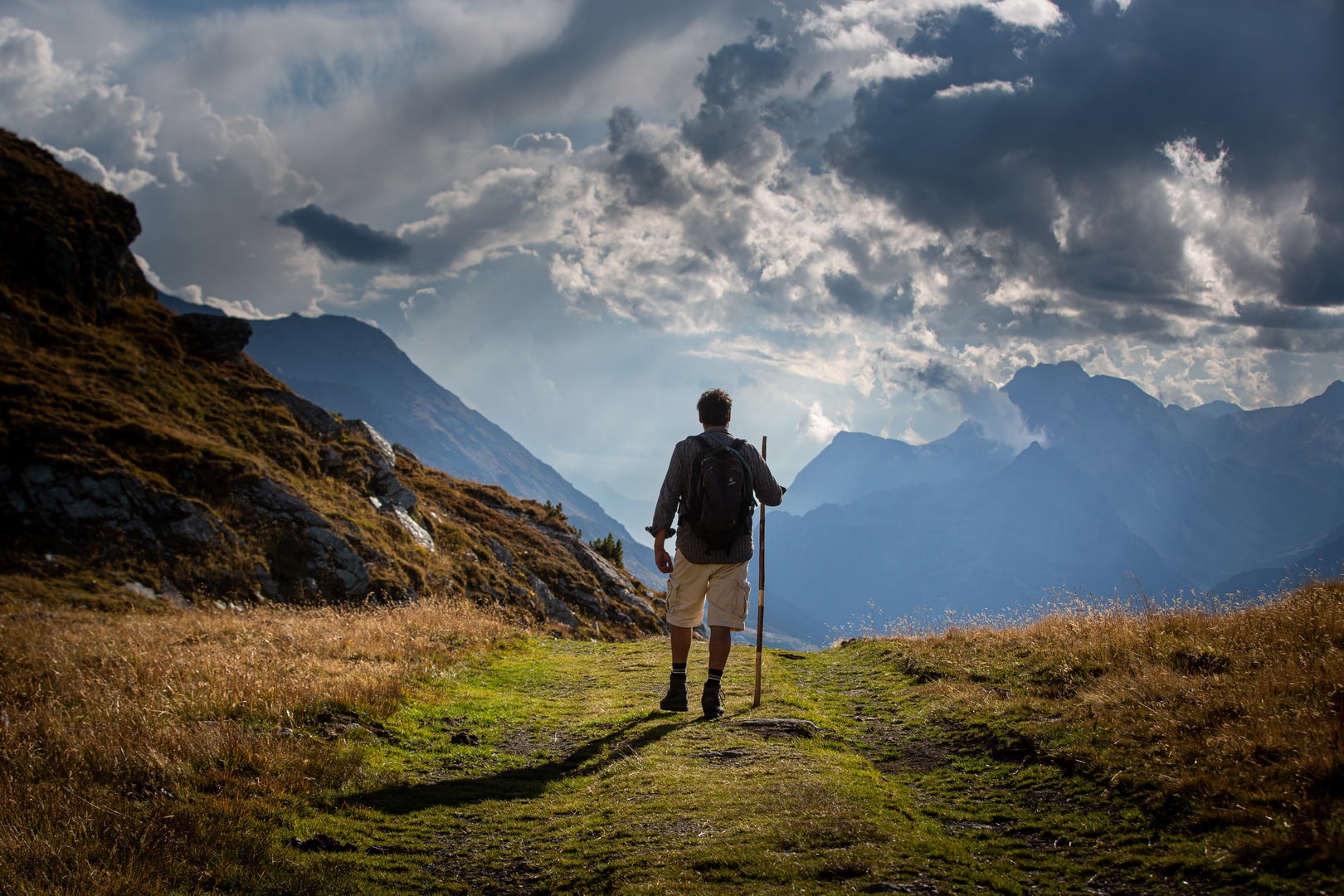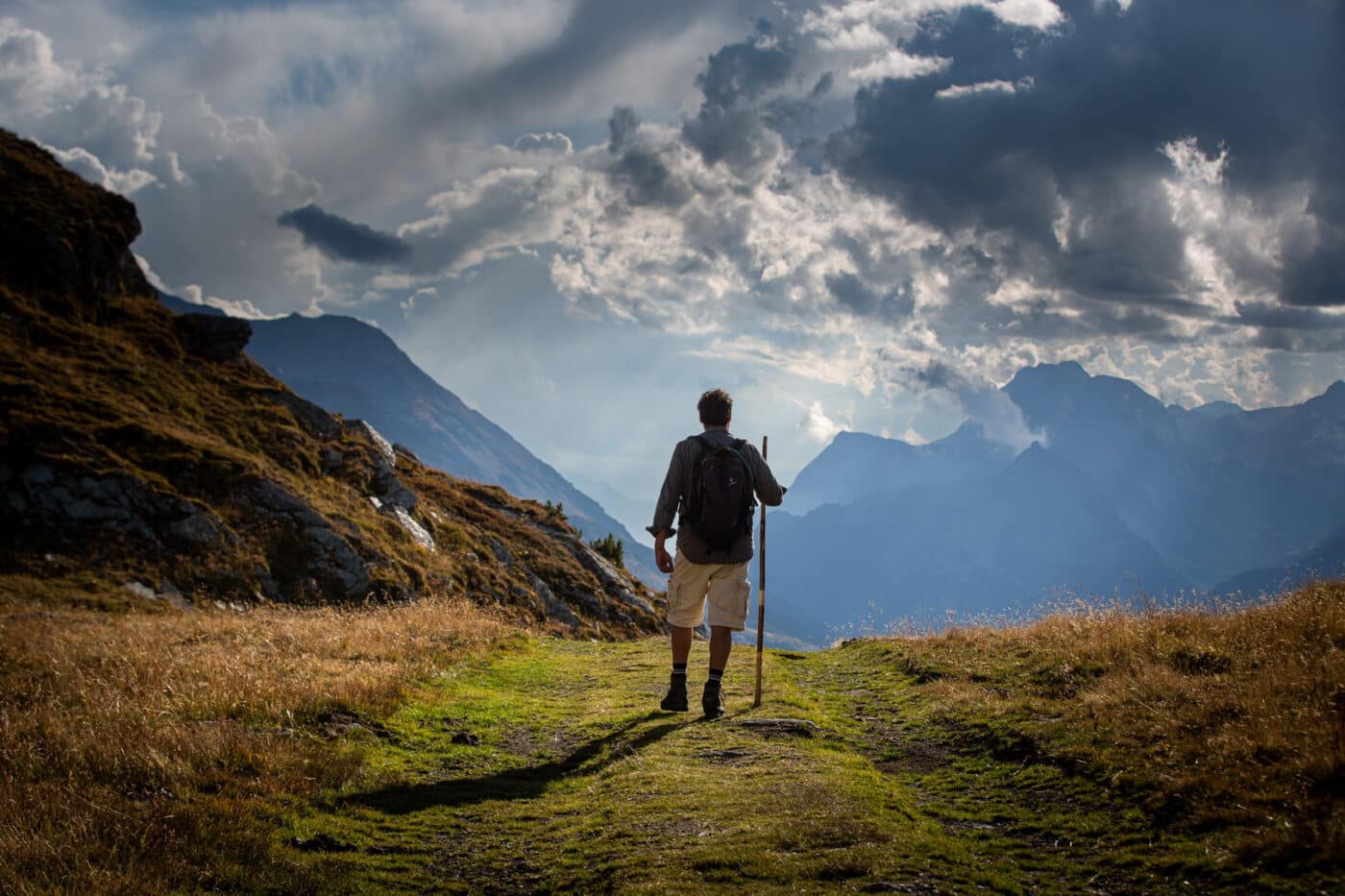 At the beginning of the summer season, in July 2022, I picked up Alex at your work, then at the middle station of Corvatsch. We wanted to take some great pictures while hiking down into the valley. Unfortunately, a small storm front came up and got in the way of our shooting ideas, so we "jogged" down into the valley. As it unfortunately had to come, Alex slipped on a root and tore the outer ligaments in his foot and […]
Continue Reading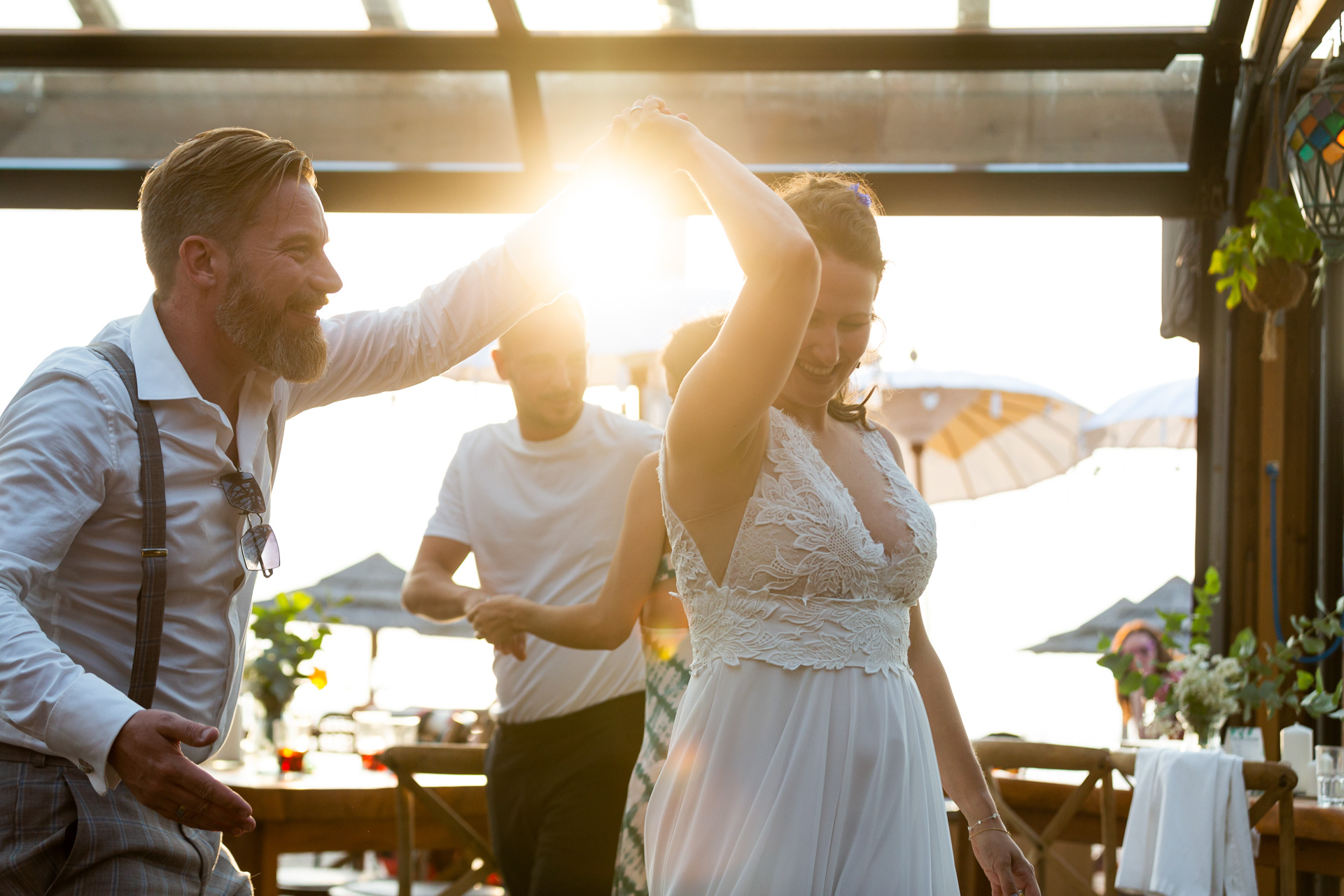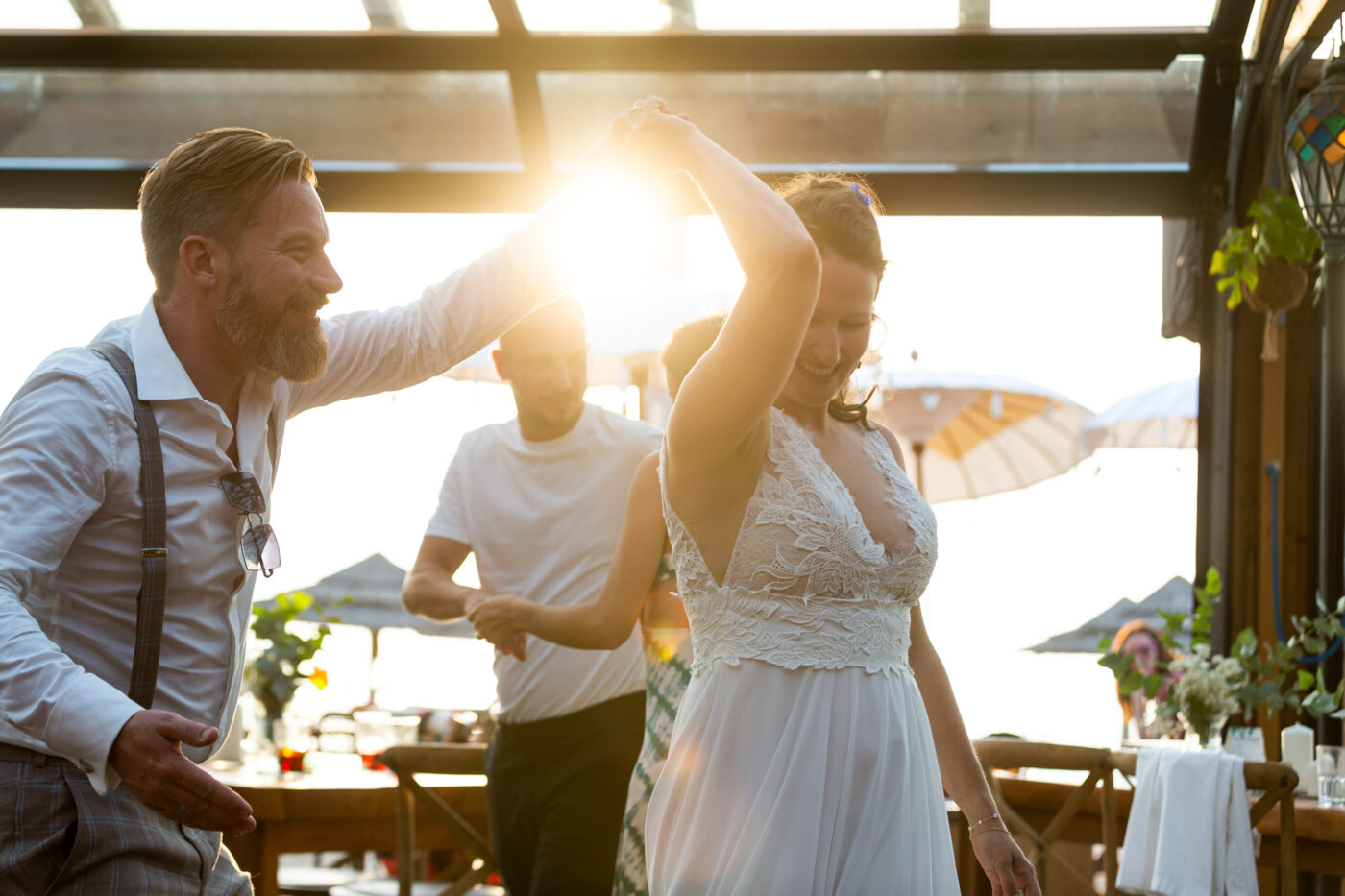 Lena & Kai Of course, weddings are special for us photographers. Of course, it becomes even more intense when you accompany the big day from the very first planning. Lena & Kai have been with me on my journey for many years and are some of the best friends I could ask for. On the white sandy beach in front of Bar Paal14 in Katwijk, Netherlands, I photographed this great couple on Saturday, July 23, 2022, as they said yes […]
Continue Reading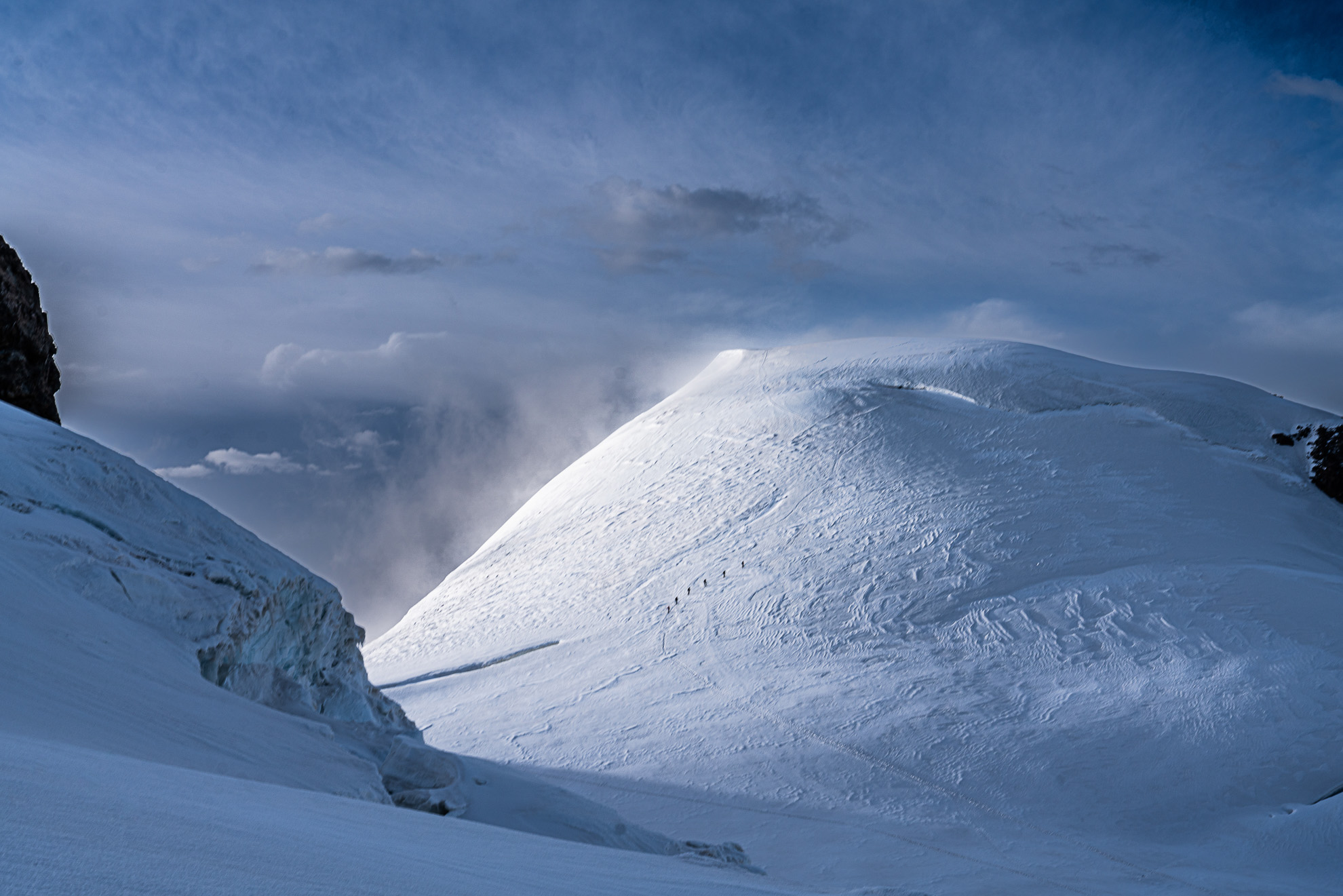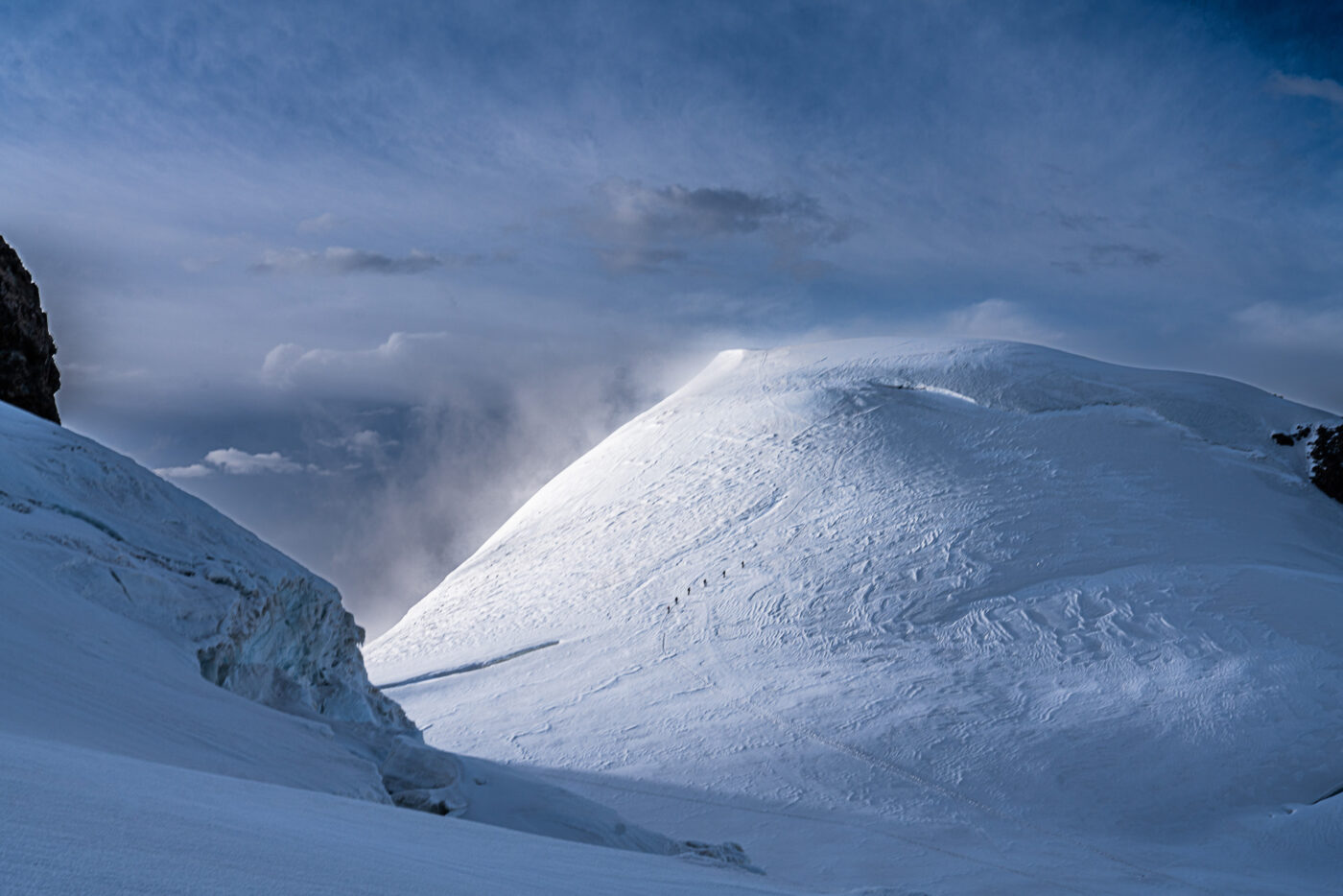 Together with Furtenbach Adventures we went for 5 days to the Monte Rosa Massif for an expedition training. For the first time it went for me on some summits over 4000 meters including a night on the highest hut in Europe – the Regina Magherita hut on the Signalkuppe ( 4554 meters). www.furtenbach-adventures.com
Continue Reading
"'Let's go crazy – Surf over" Last Saturday ( March 26, 2022 ) there was the Surf Over at the Alpina Hut in the Corviglia ski area!
Continue Reading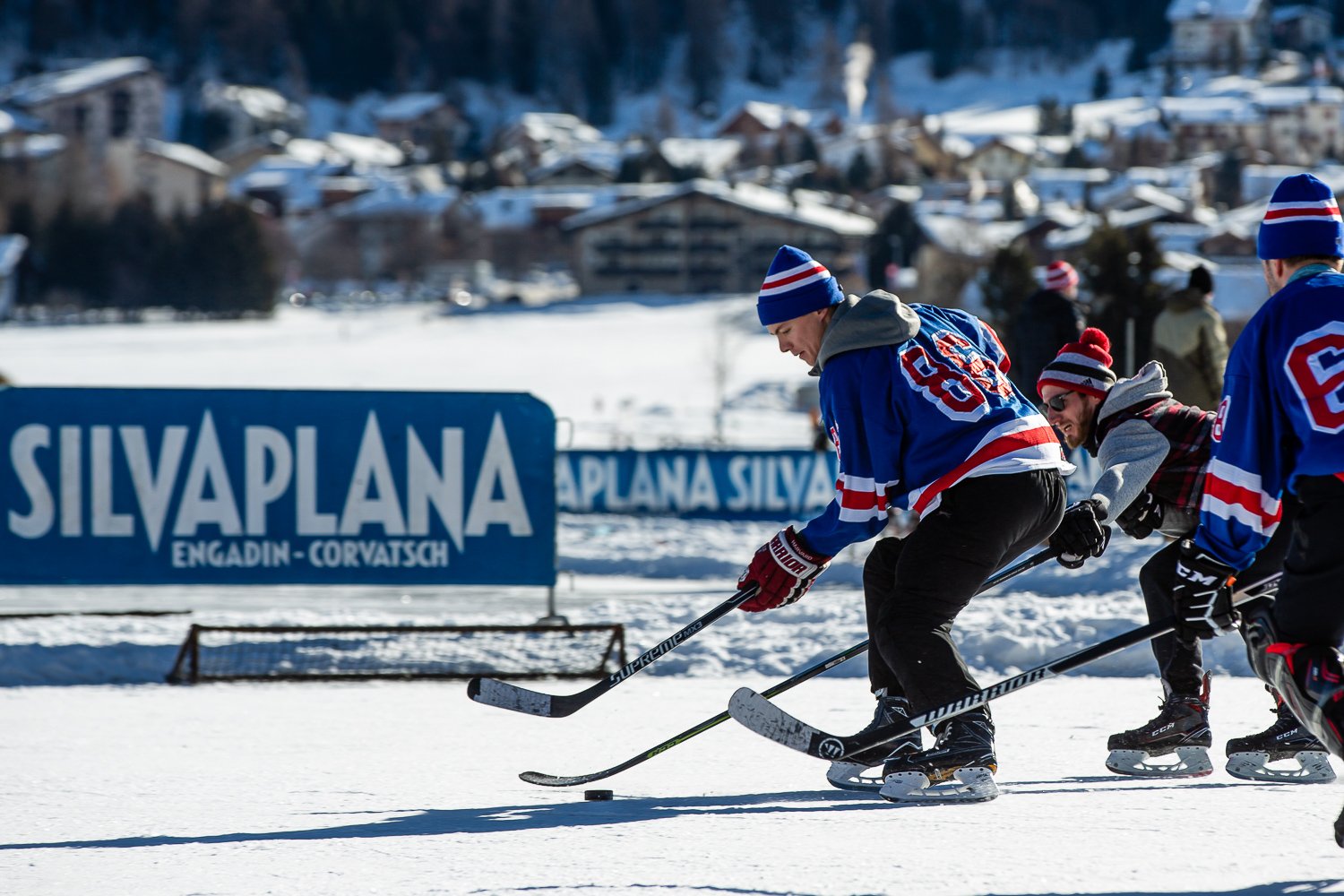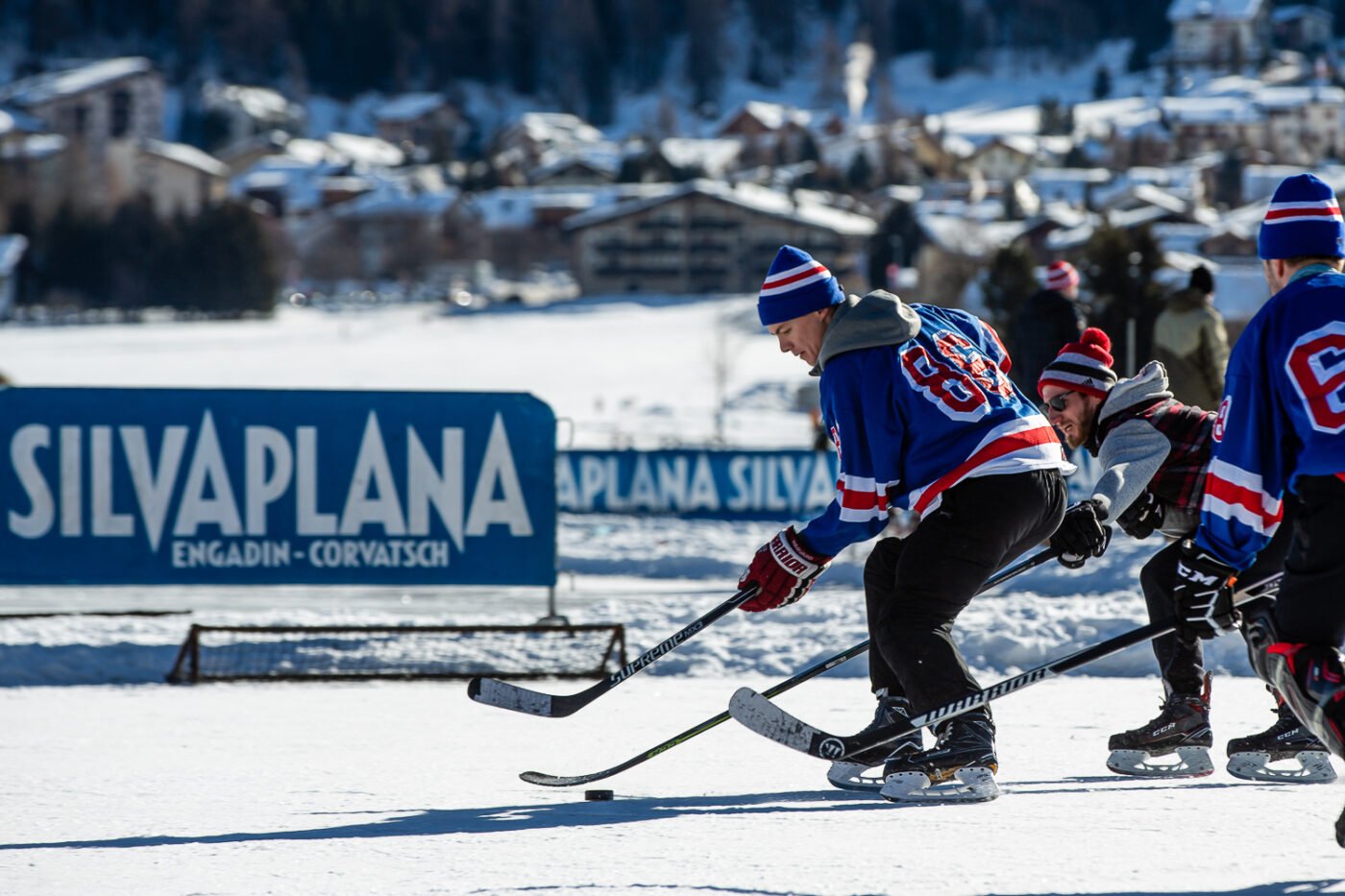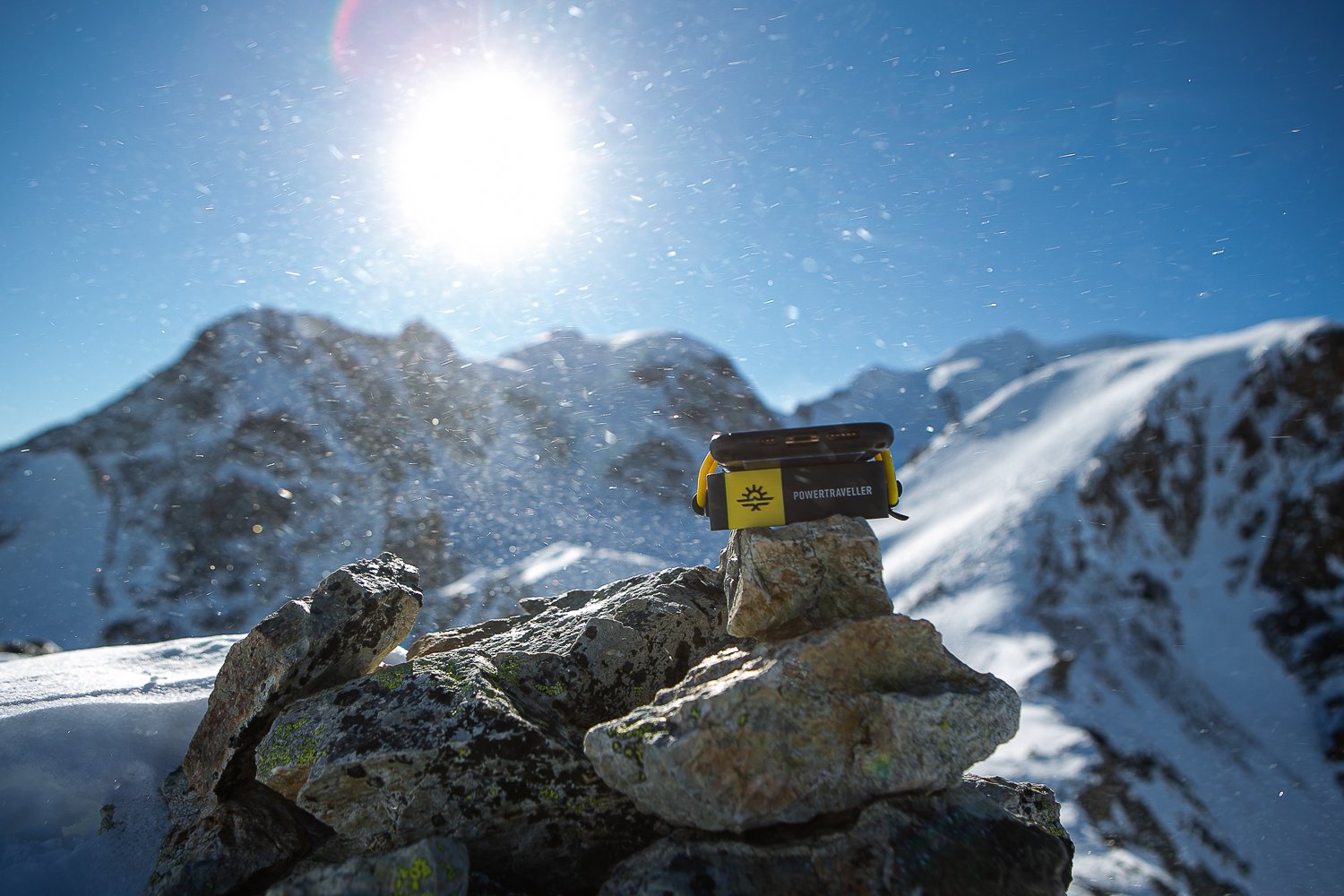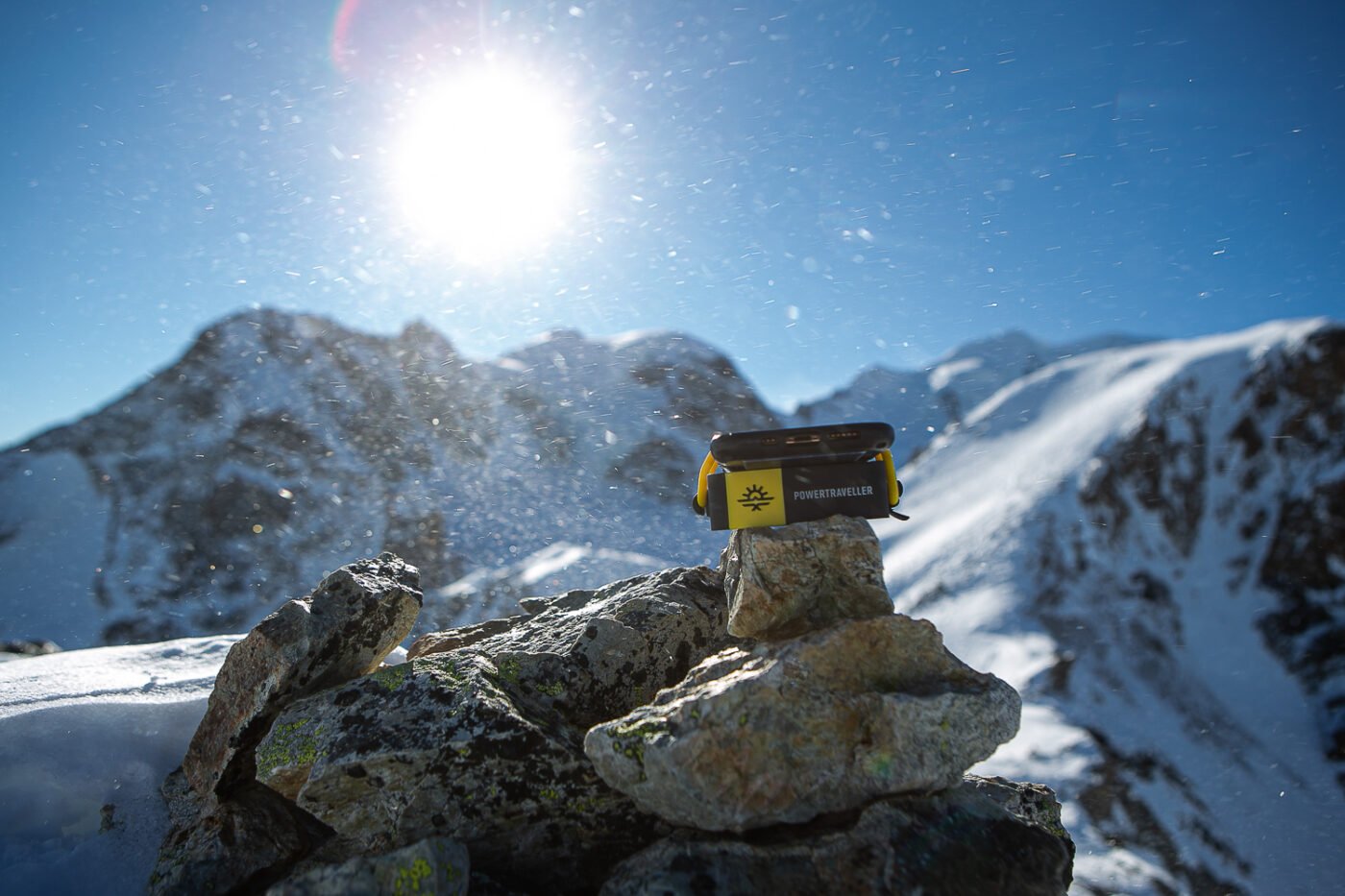 Mountain Shooting During our training for the first ascent project ( https://the-first-ascent.com ), Alex & me went up the Diavolezza and took the Harrier25 with us. Happy to have a partner like @powertraveller on board and getting the oppurtunity to shot some awesome pictures with this little device!
Continue Reading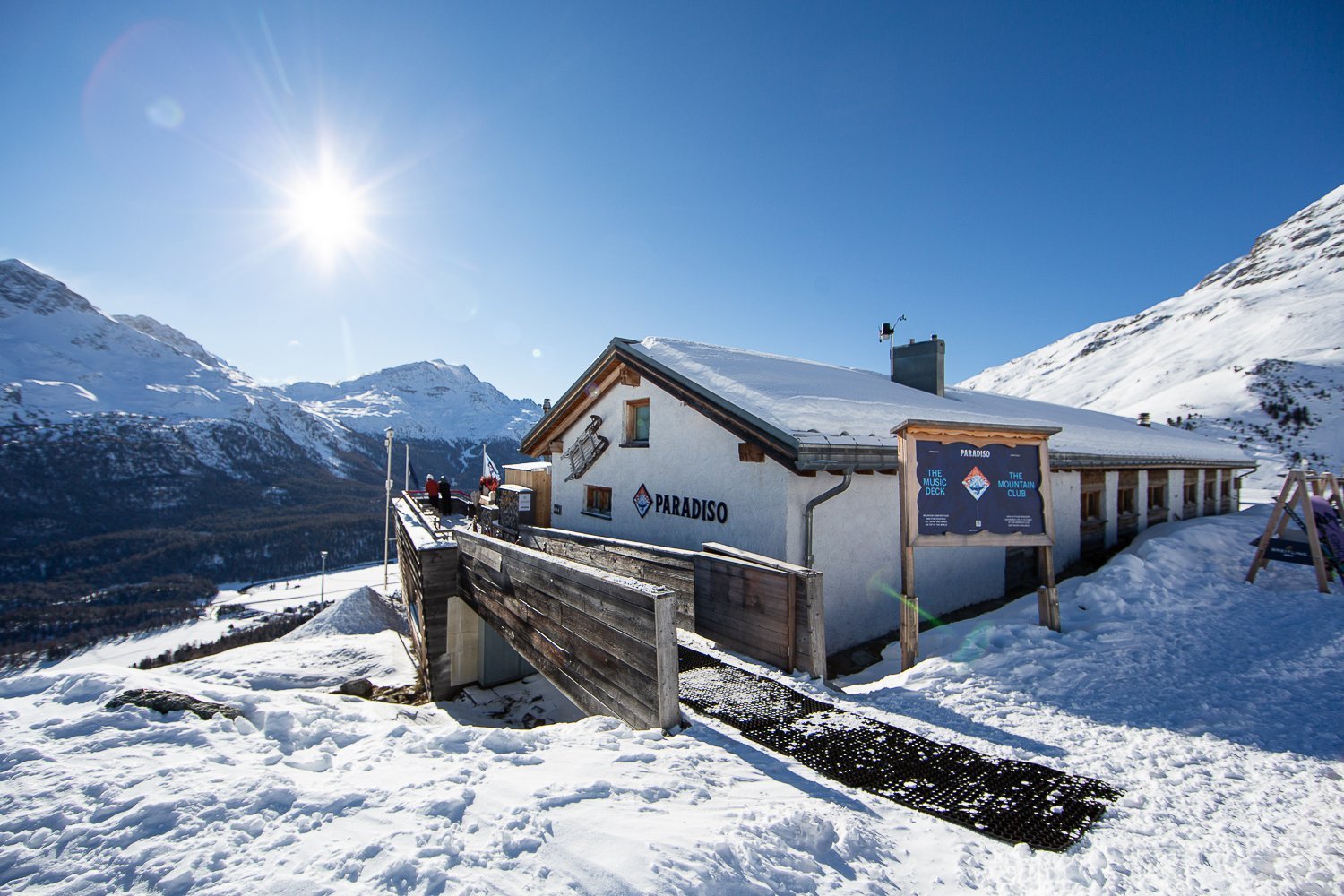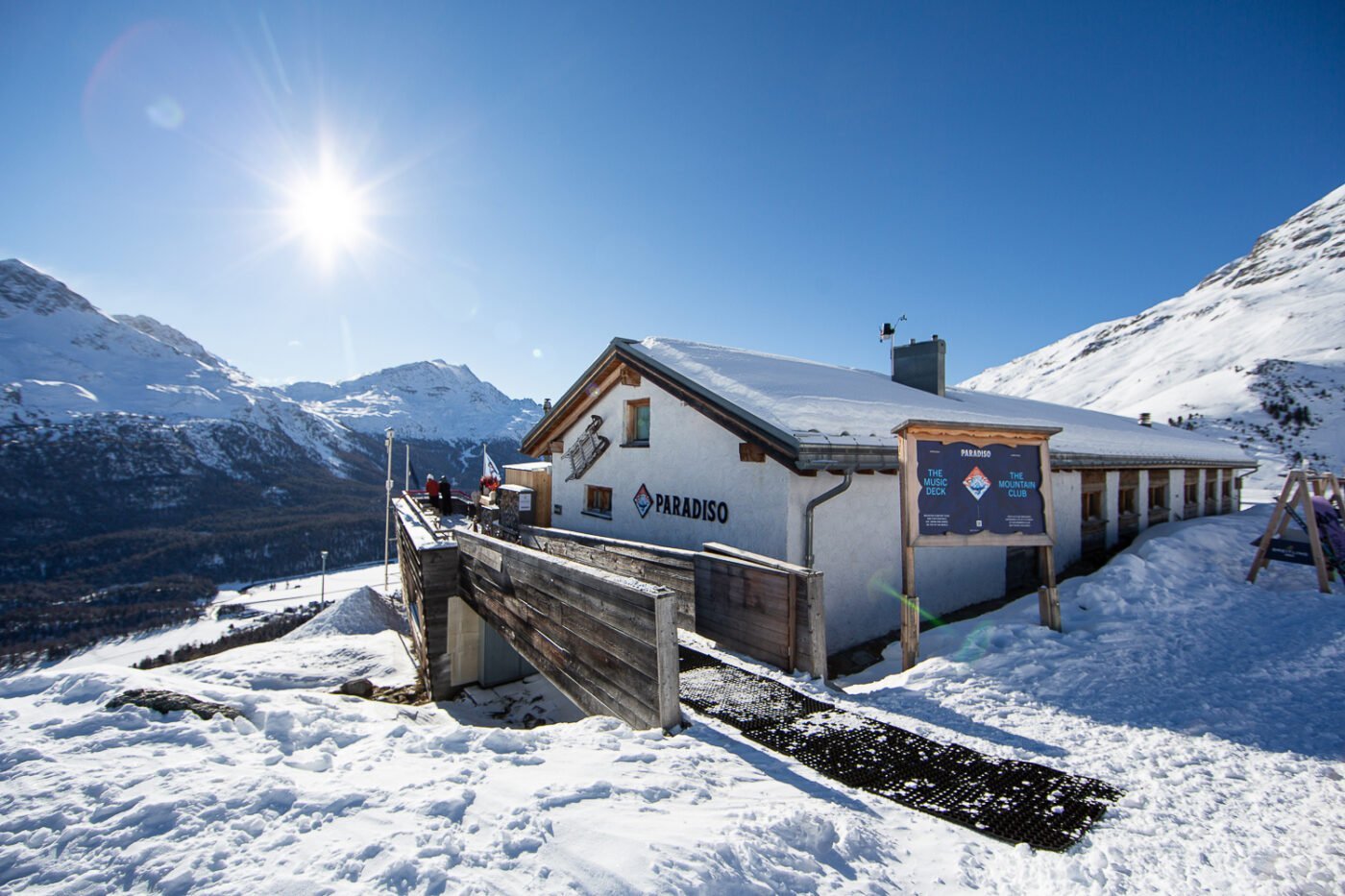 Restaurant Shooting St. Moritz Here is a small excerpt from the shooting for Badrutt's Palace. In December 2021 I was allowed to shoot pictures for their mountain restaurant, the Paradiso, which is located on the Corviglia in the Engadine. The insight behind the scenes was very exciting as also some of the pictures show.
Continue Reading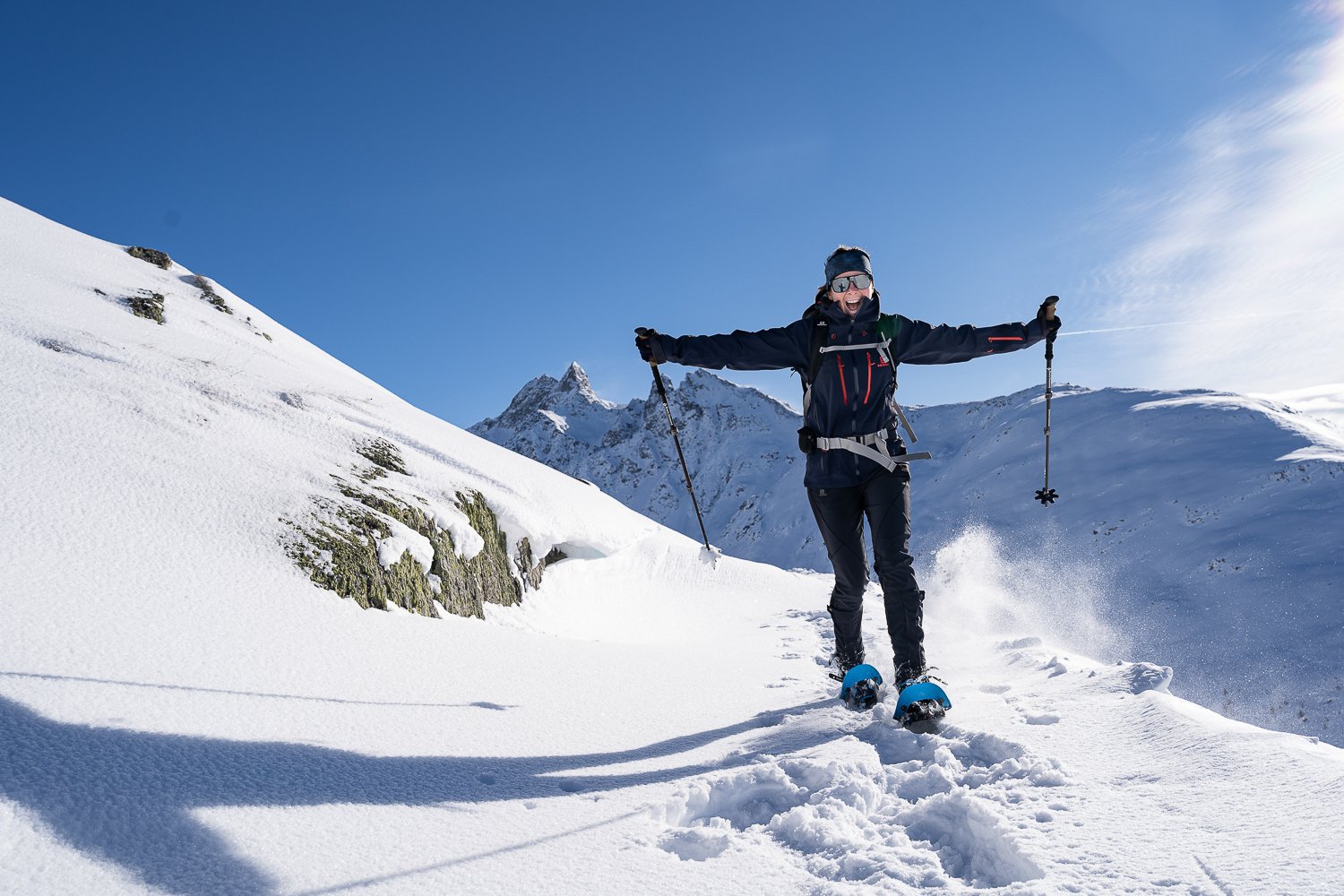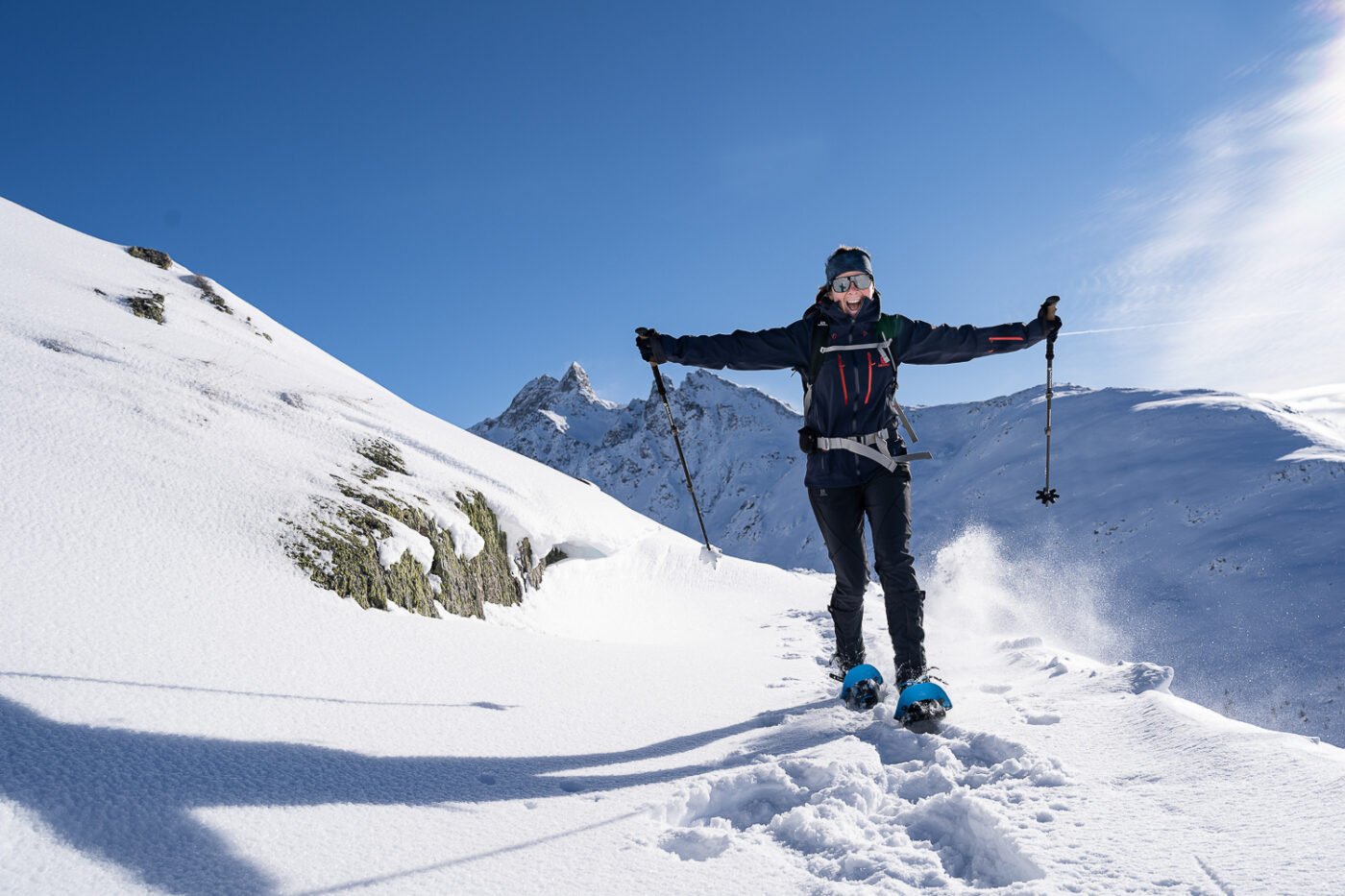 Different Shootings with Alexandra Nemeth. She is a professional mountain guide and is offering winter and summer tours in St. Moritz / Engadin. Have a look at ther website: www.alex7summits.com Shooting with Alex is always a pleasure and makes a lot of fun!
Continue Reading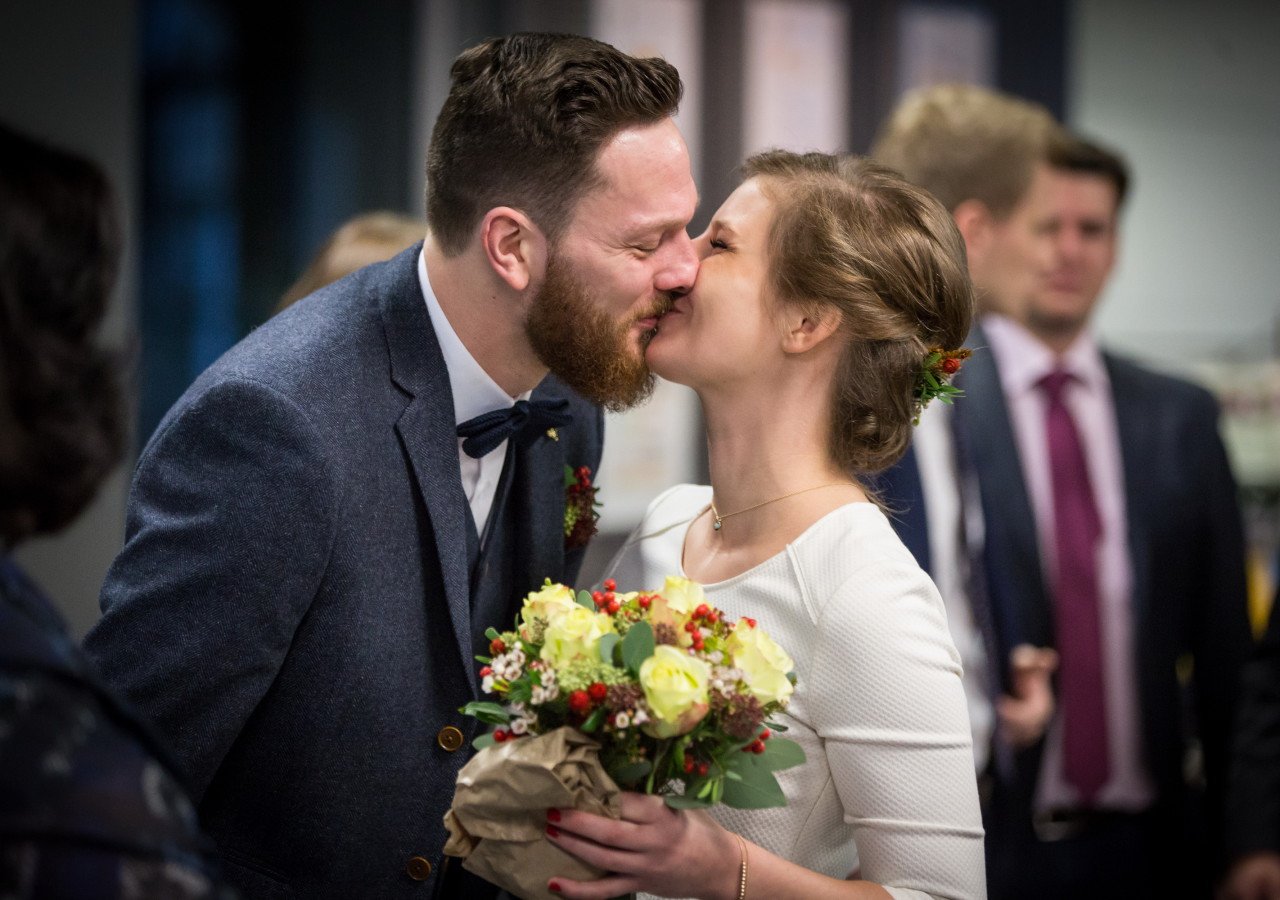 20 policemen and a wedding: I've never had such a queasy feeling at a wedding ceremony. At the wedding of Marc and Sabine, suddenly many policemen stood in front of me and handcuffed the couple. It was a good thing that the uniforms were only waiting to congratulate them in front of the registry office and that the handcuffs only clicked symbolically. Because: Marc works for the Lüdenscheid police and his colleagues did not miss the opportunity to congratulate him […]
Continue Reading

Copyright Max Unterharnscheidt Photography 2023