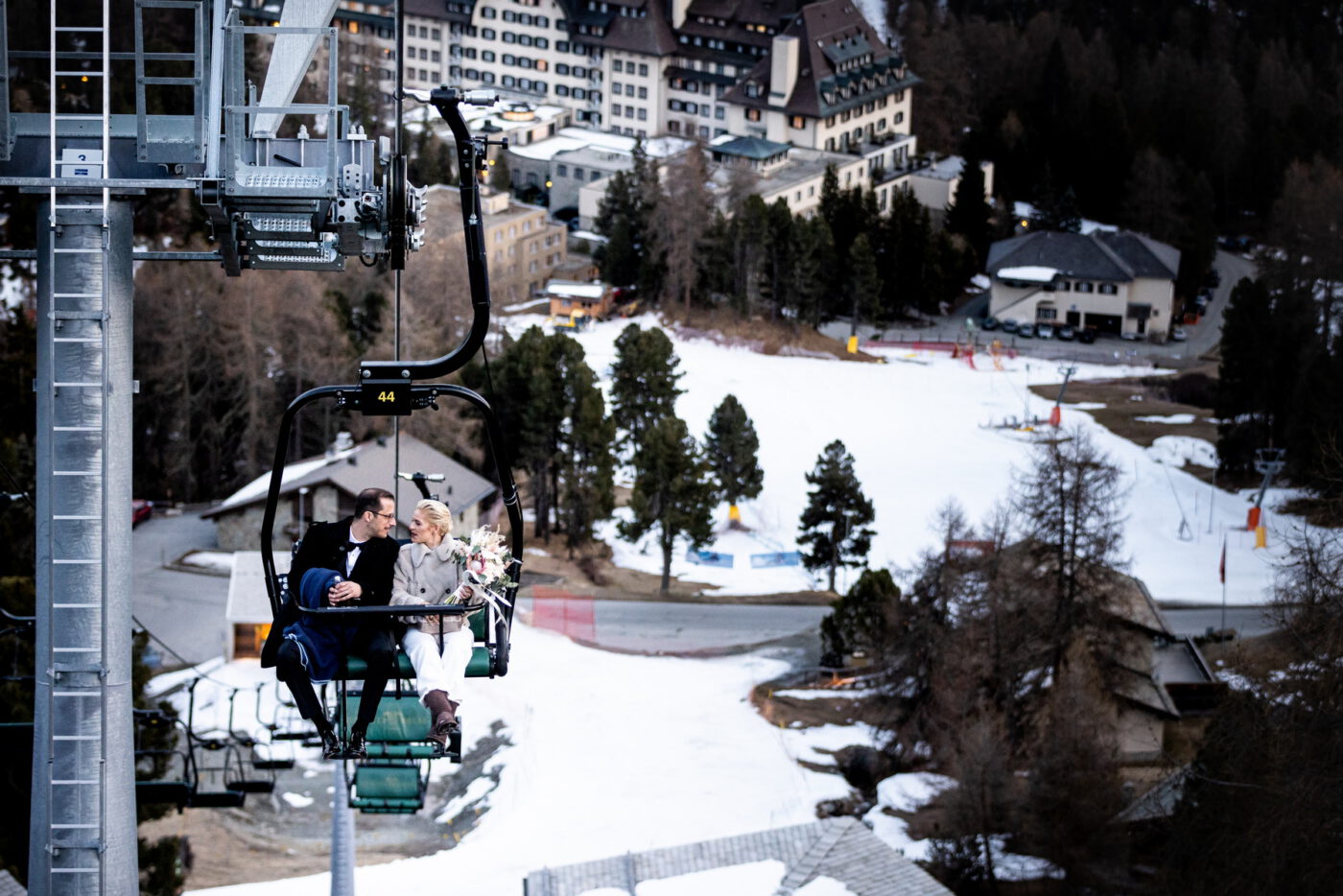 Hochzeit – Tina & Nicolas 25. März 2023 Als Fotograf liebe ich es, die Magie von Hochzeiten festzuhalten, insbesondere wenn der Veranstaltungsort so atemberaubend ist wie St. Moritz. Vor Kurzem hatte ich das Vergnügen, die Hochzeit von Nicolas und Tina zu fotografieren, einem wunderschönen Paar, das seinen besonderen Tag über zwei Tage im luxuriösen Badrutt's Palace Hotel feierte. Die Feierlichkeiten begannen am Freitag, dem 24. März, mit der Hochzeitszeremonie, die eine schöne und intime Angelegenheit war. Nach der Zeremonie begaben […]
Continue Reading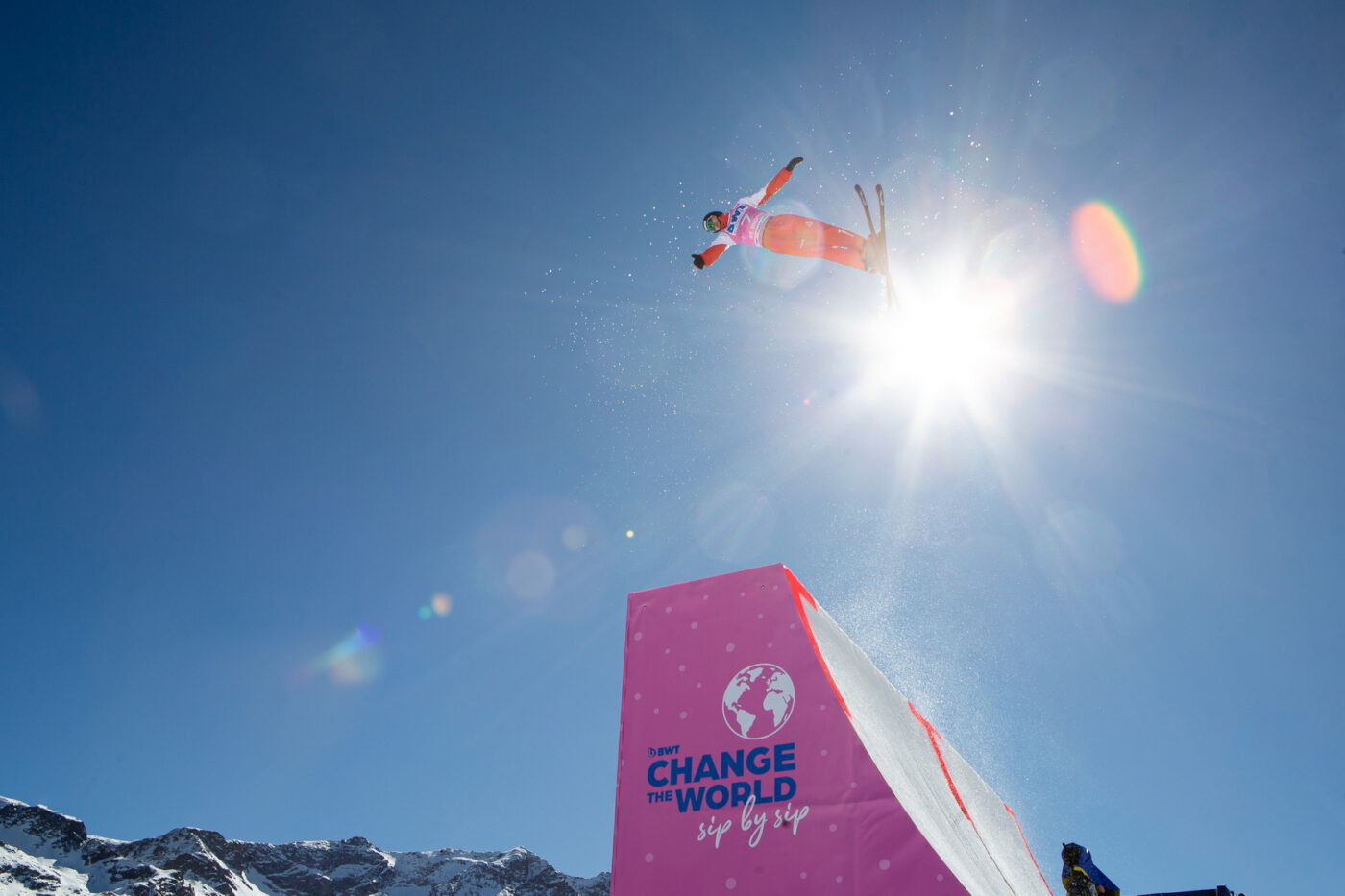 FIS Aerials Weltcup 5. März 2023 Das malerische Alpendorf St. Moritz war kürzlich Gastgeber eines der aufregendsten Sportereignisse auf Schnee: dem FIS Aerial Freestyle World Cup 2023. Als glücklicher Fotograf am Finaltag konnte ich das atemberaubende Spektakel miterleben, bei dem die Athleten mit ihren unglaublichen Sprüngen die Schwerkraft herausforderten. Begleiten Sie mich, während wir die unglaublichen Momente noch einmal erleben, die sich bei dieser hochfliegenden Veranstaltung abspielten. St. Moritz, bekannt für seinen erstklassigen Skisport und seine atemberaubende Naturschönheit, bot die […]
Continue Reading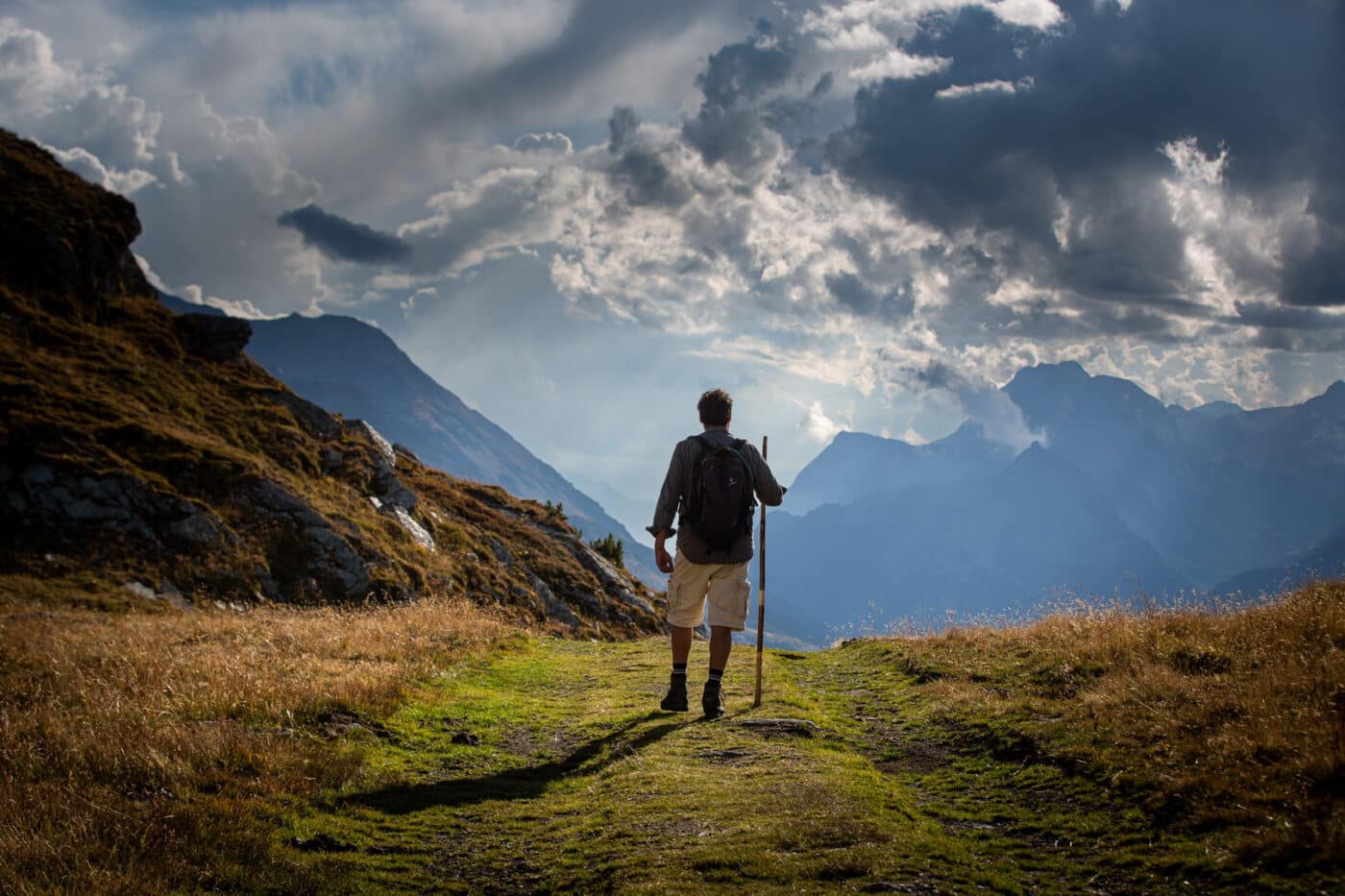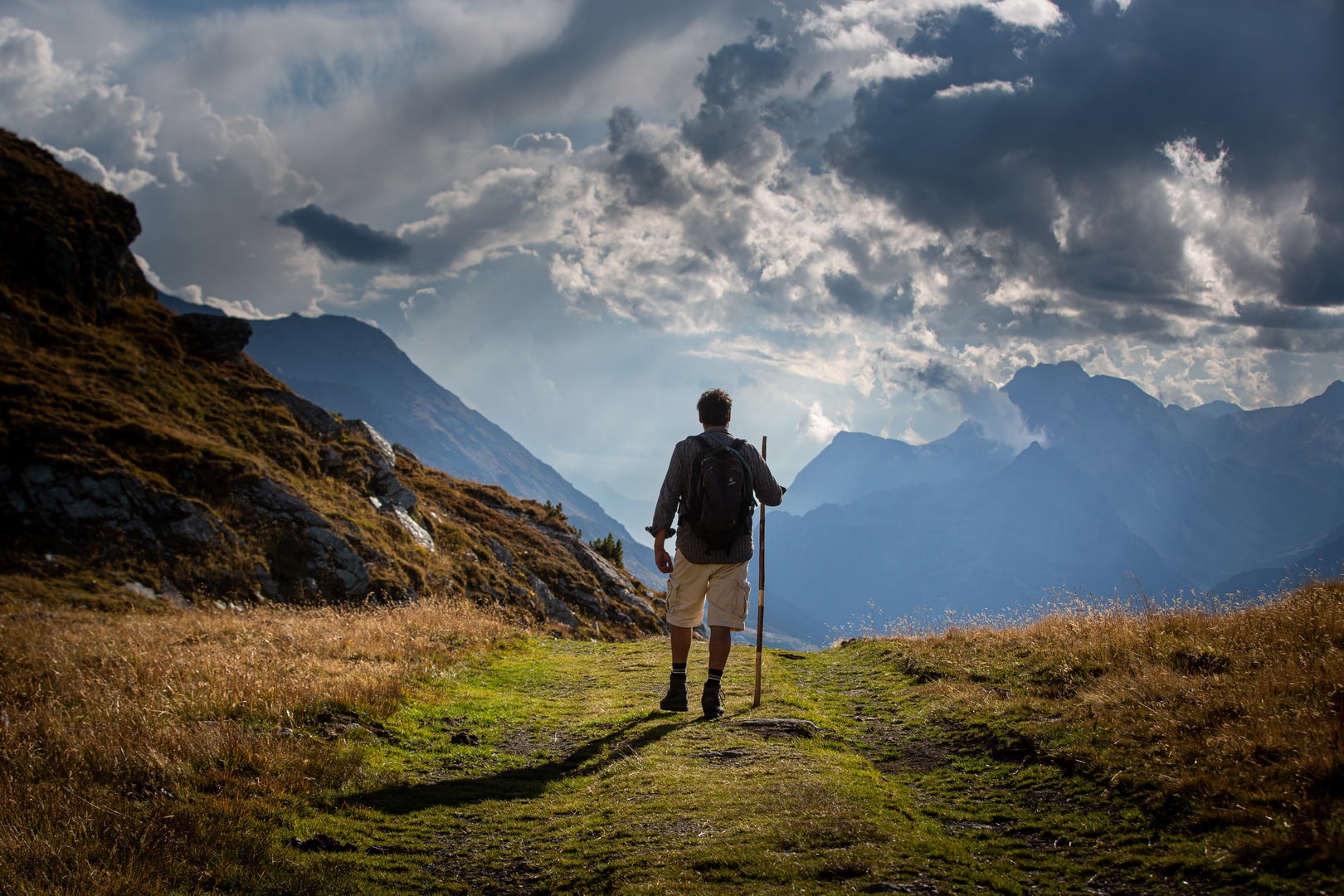 Der Hirte von Sils 27. August 2022 Anfang der Sommer Saison, im Juli 2022, habe ich Alex auf Ihrer Arbeit, damals auf der Mittelstation von Corvatsch, abgeholt. Wir wollten ein paar tolle Bilder aufnehmen während wir runter ins Tal wandern. Leider hat sich eine kleine Unwetterfront aufgetan, die unseren Shooting Ideen im Weg stand und wir sind daher ins Tal "gejoggt". Wie es leider kommen musste, ist Alex auf einer Wurzel ausgerutscht und hat sich dabei die Außenbänder im Fuß […]
Continue Reading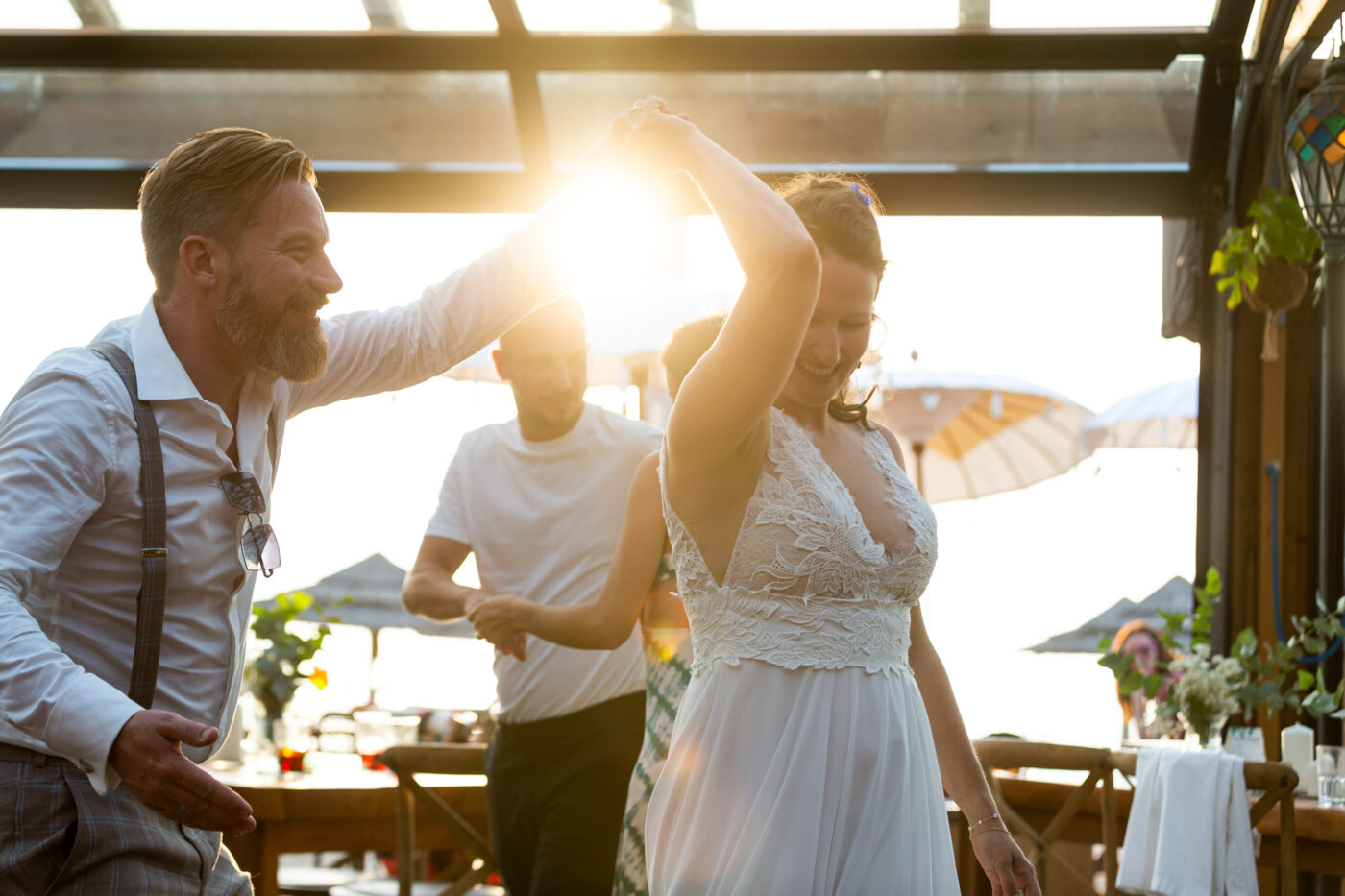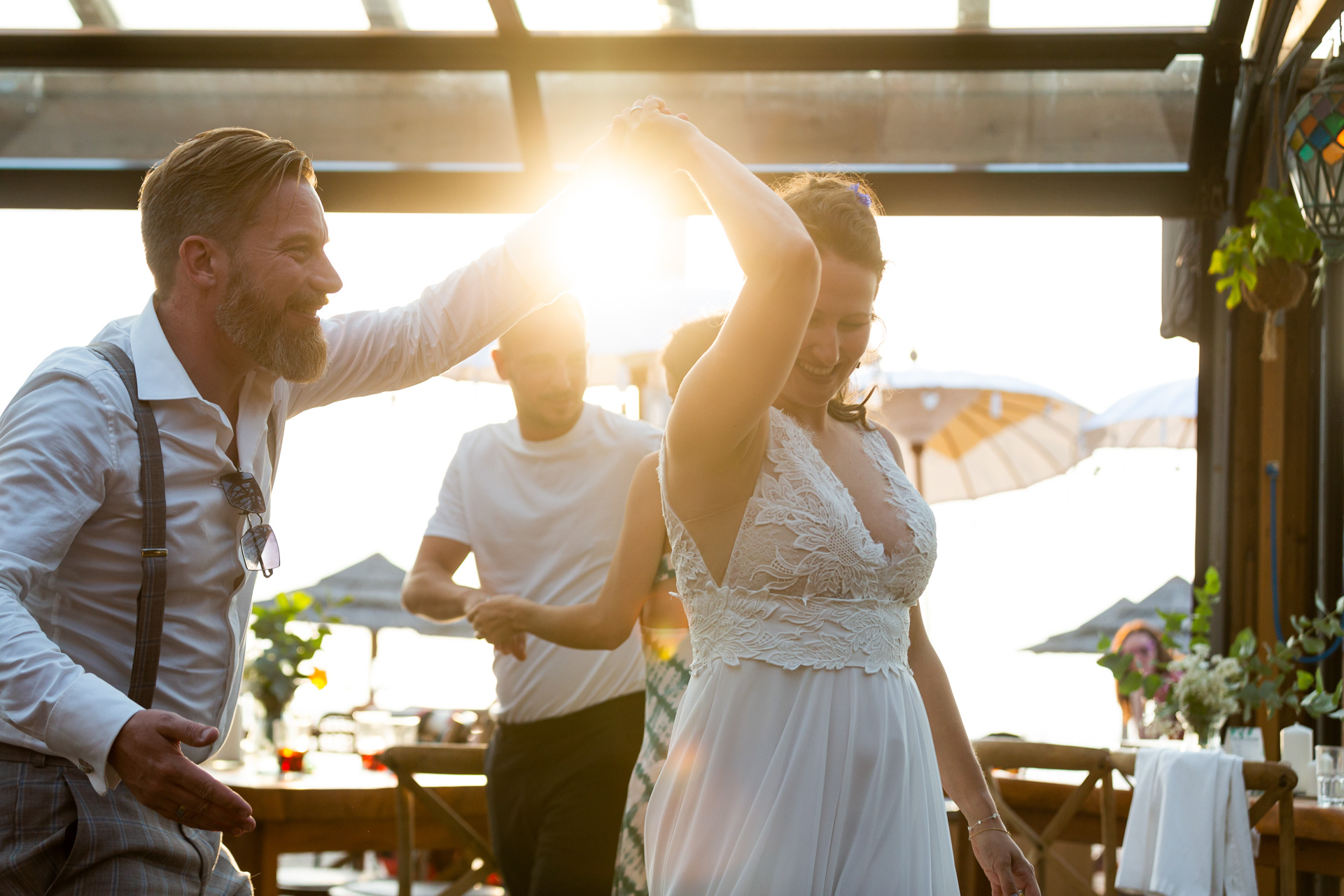 Wedding Lena & Kai 23. Juli 2022 Lena & Kai   Natürlich sind Hochzeiten für uns Fotografen etwas besonderes. Noch intensiver wird es natürlich wenn man den großen Tag von der ersten Planung an mit begleitet. Lena & Kai begleiten mich schon seit vielen Jahren auf meinem Weg und sind mit die besten Freunde die ich mir wünschen kann. Am weißen Sandstrand vor der Bar Paal14 in Katwijk, Niederlande, habe ich am Samstag, den 23. Juli 2022, dieses großartige Paar […]
Continue Reading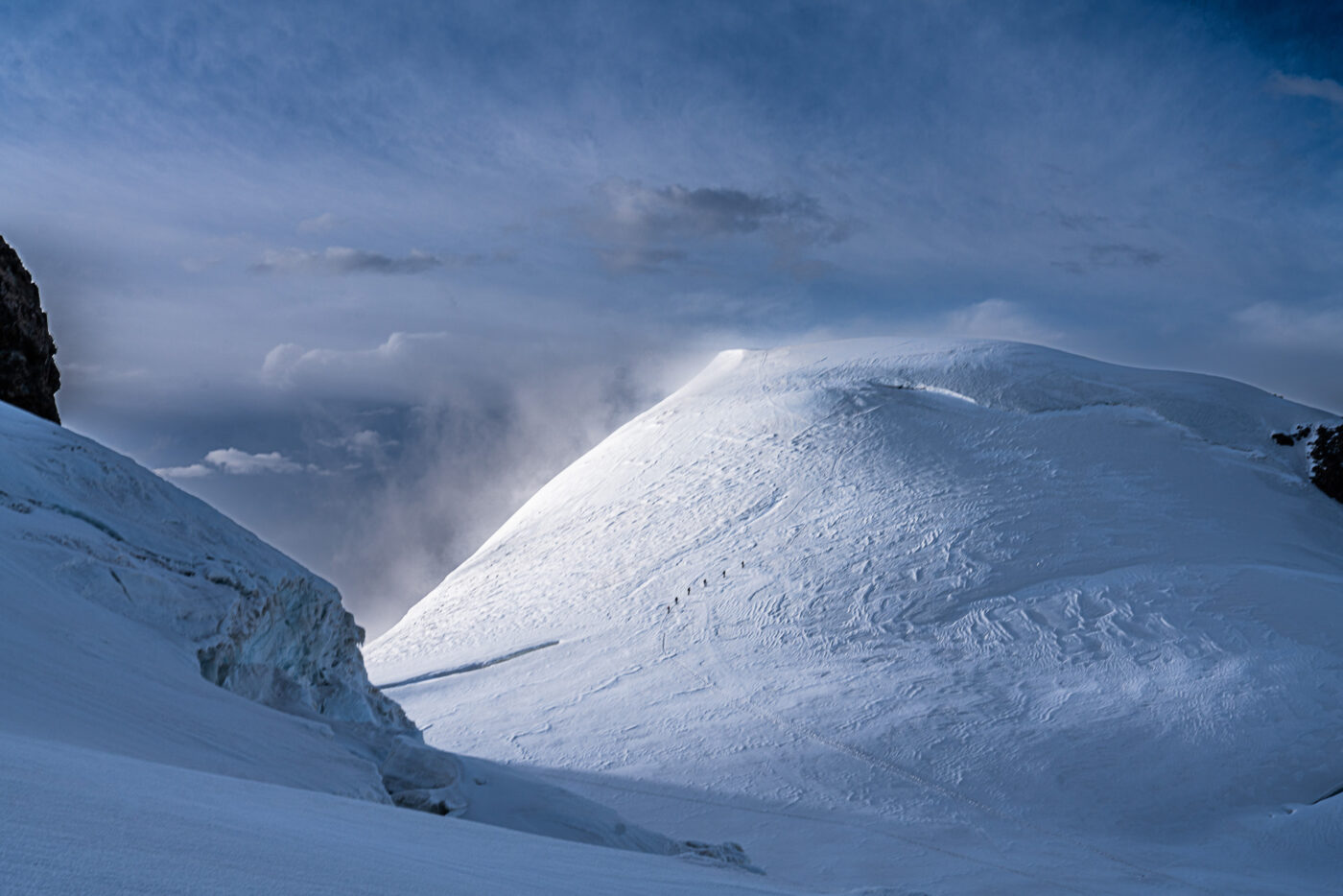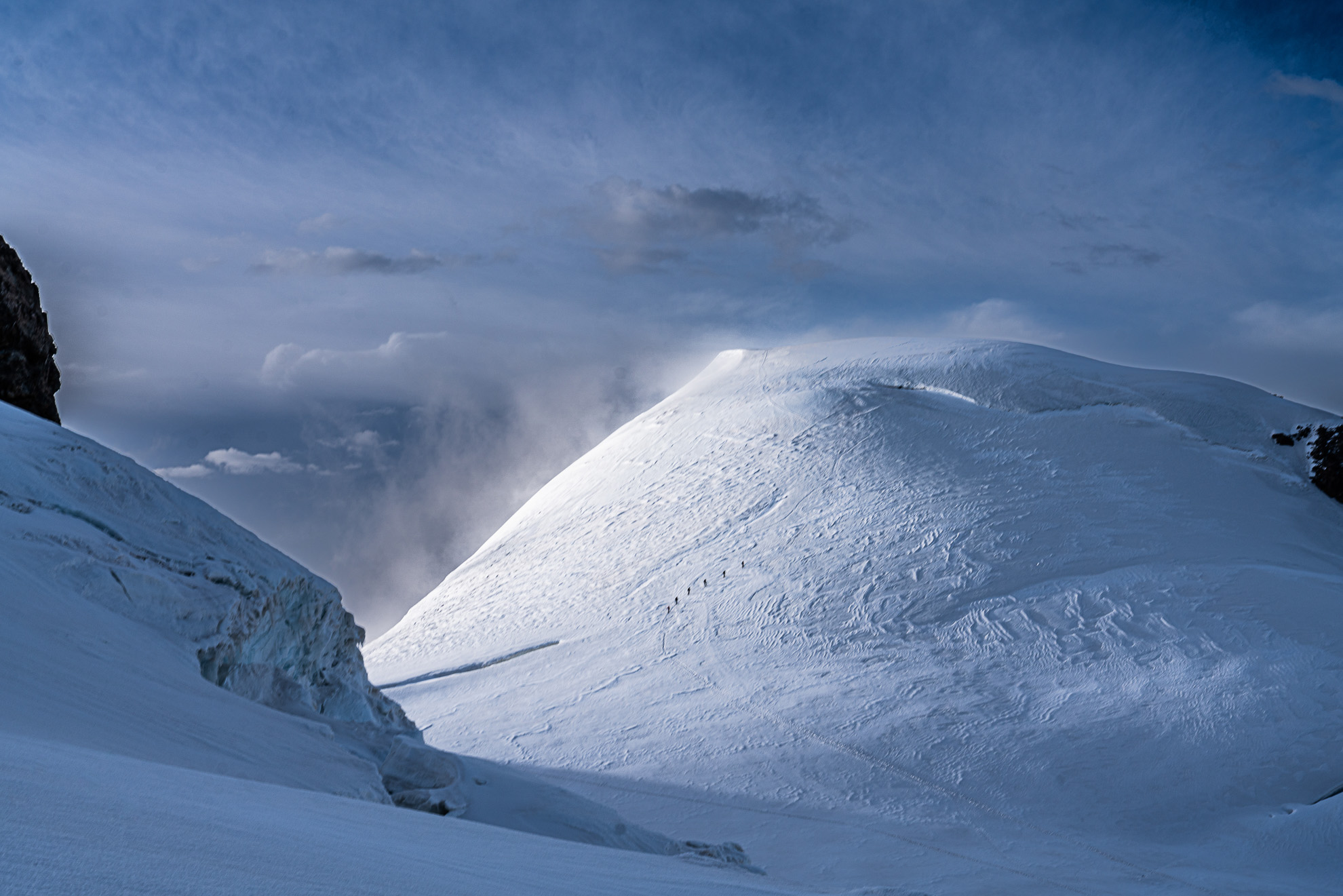 Furtenbach – Expedition Training 24. Juni 2022 Zusammen mit Furtenbach Adventures ging es für 5 Tag in das Monte Rosa Massiv für ein Expedition Training. Zum ersten Mal ging es für mich auf einige Gipfel über 4000 Meter inklusive einer Nacht auf der höchsten Hütte Europas –  der Regina Magherita Hütte auf der Signalkuppe ( 4554 Meter).    www.furtenbach-adventures.com
Continue Reading
Engadin – Surf Over 9. March 2019 "'Let's go crazy – Surf over" Am letzten Samstag ( 26. März 2022 ) gab es auf der Alpina Hütte im SKigebiet Corviglia das Surf Over!
Continue Reading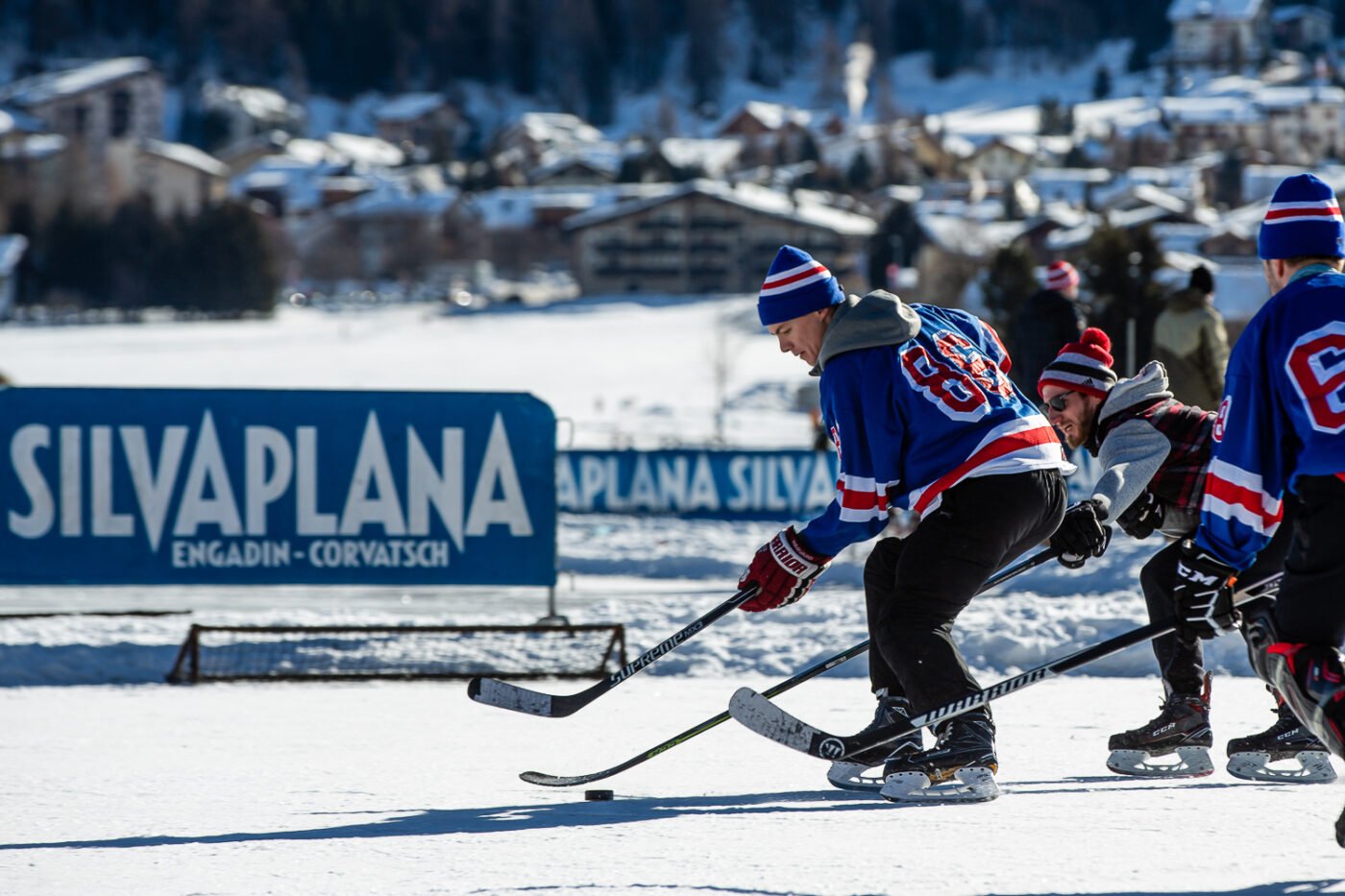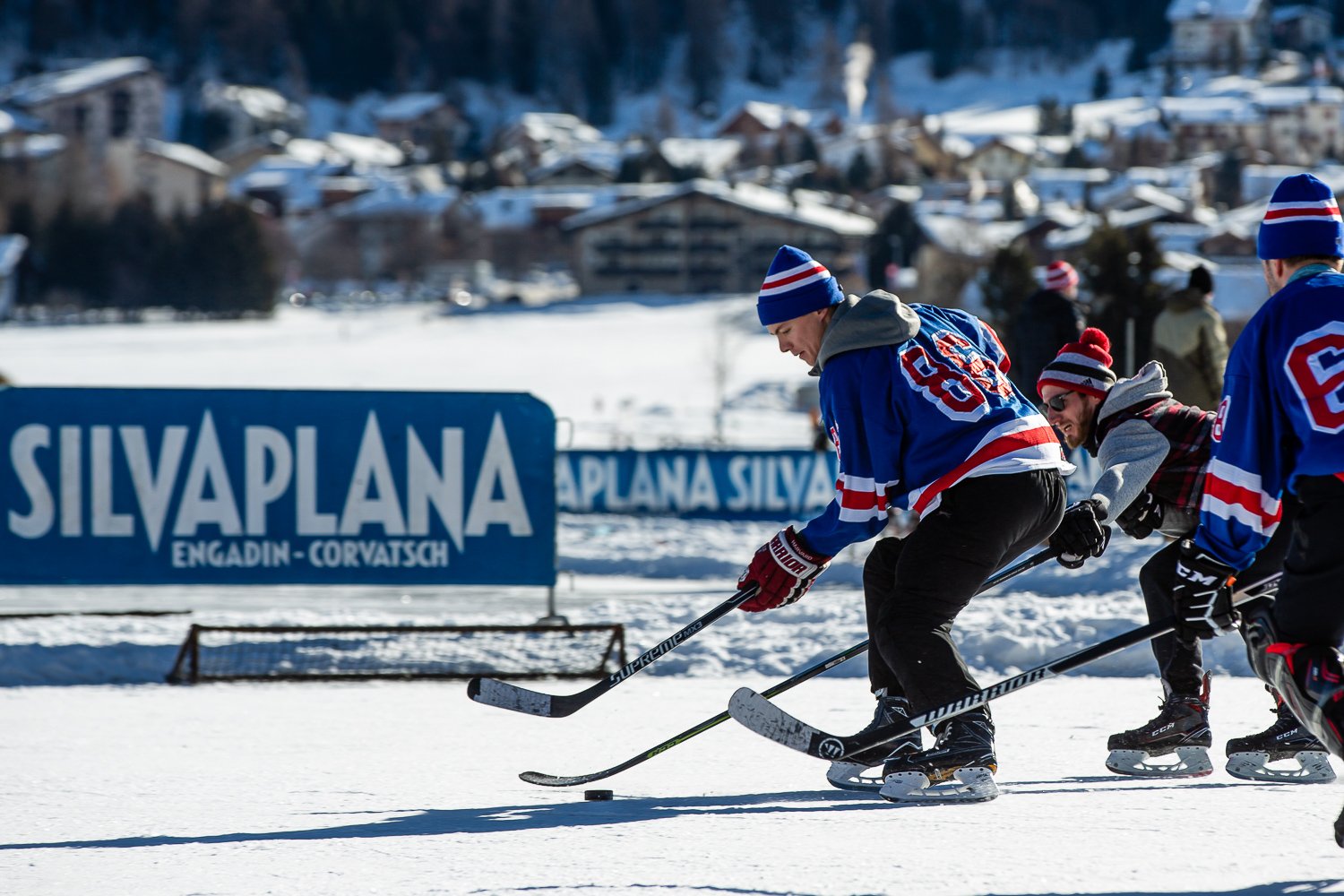 Swiss Pondhockey Championchip 23. January 2022 Photo Story Swiss Pondhockey Championchip in Silvaplana 2022 
Continue Reading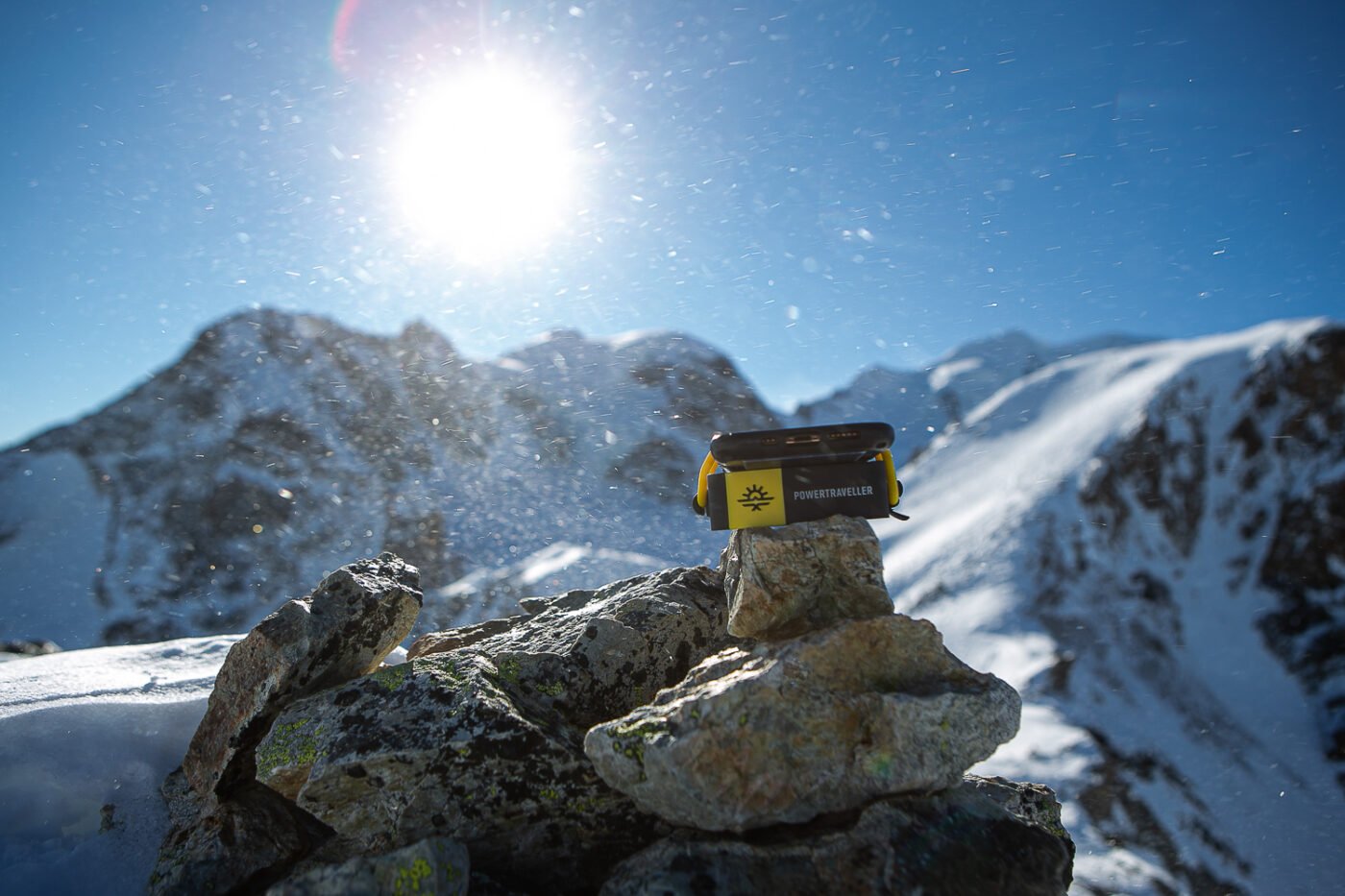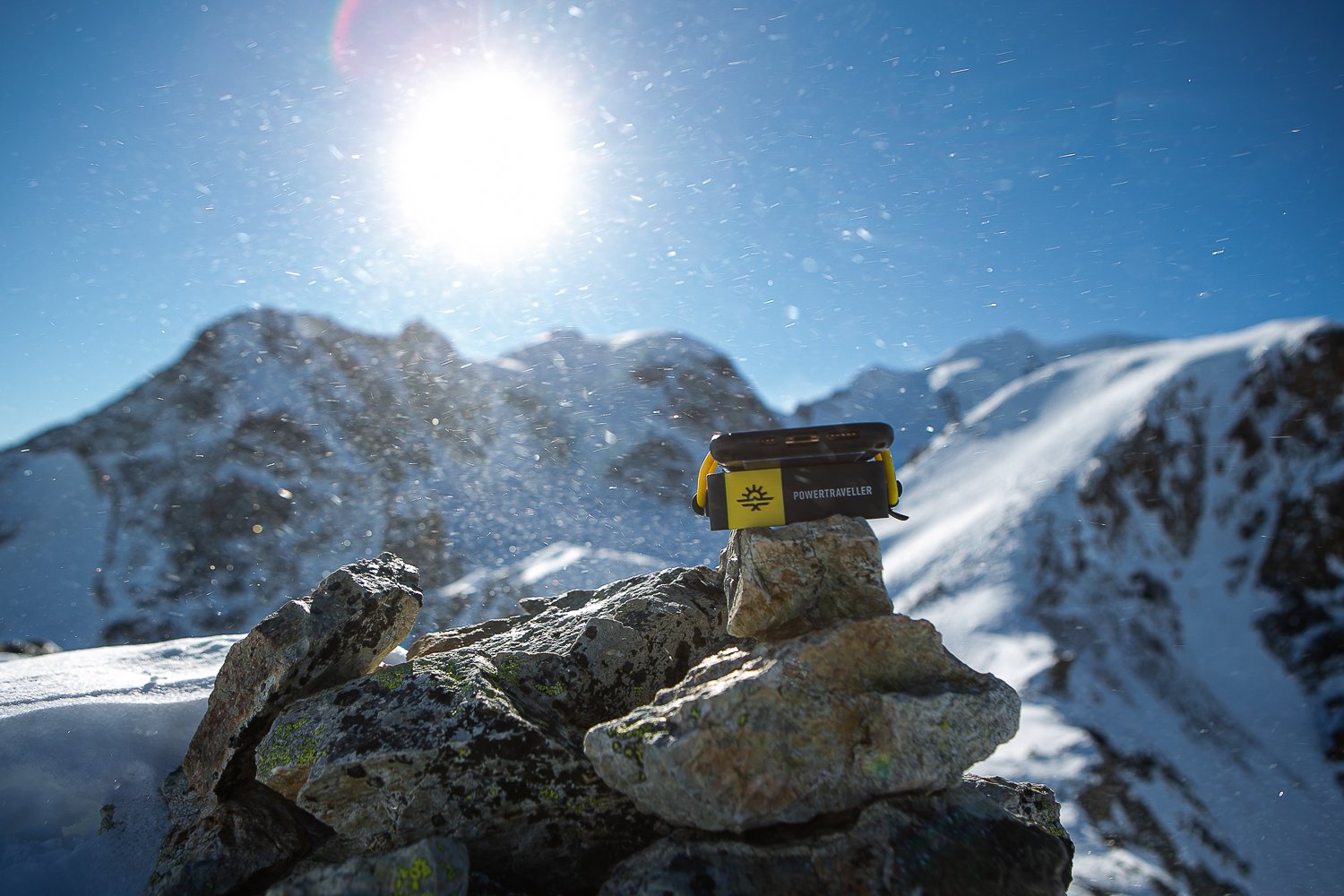 Powertraveller 22. January 2022 Mountain Shooting During our training for the first ascent project ( https://the-first-ascent.com ), Alex & me went up the Diavolezza and took the Harrier25 with us. Happy to have a partner like @powertraveller on board and getting the oppurtunity to shot some awesome pictures with this little device!
Continue Reading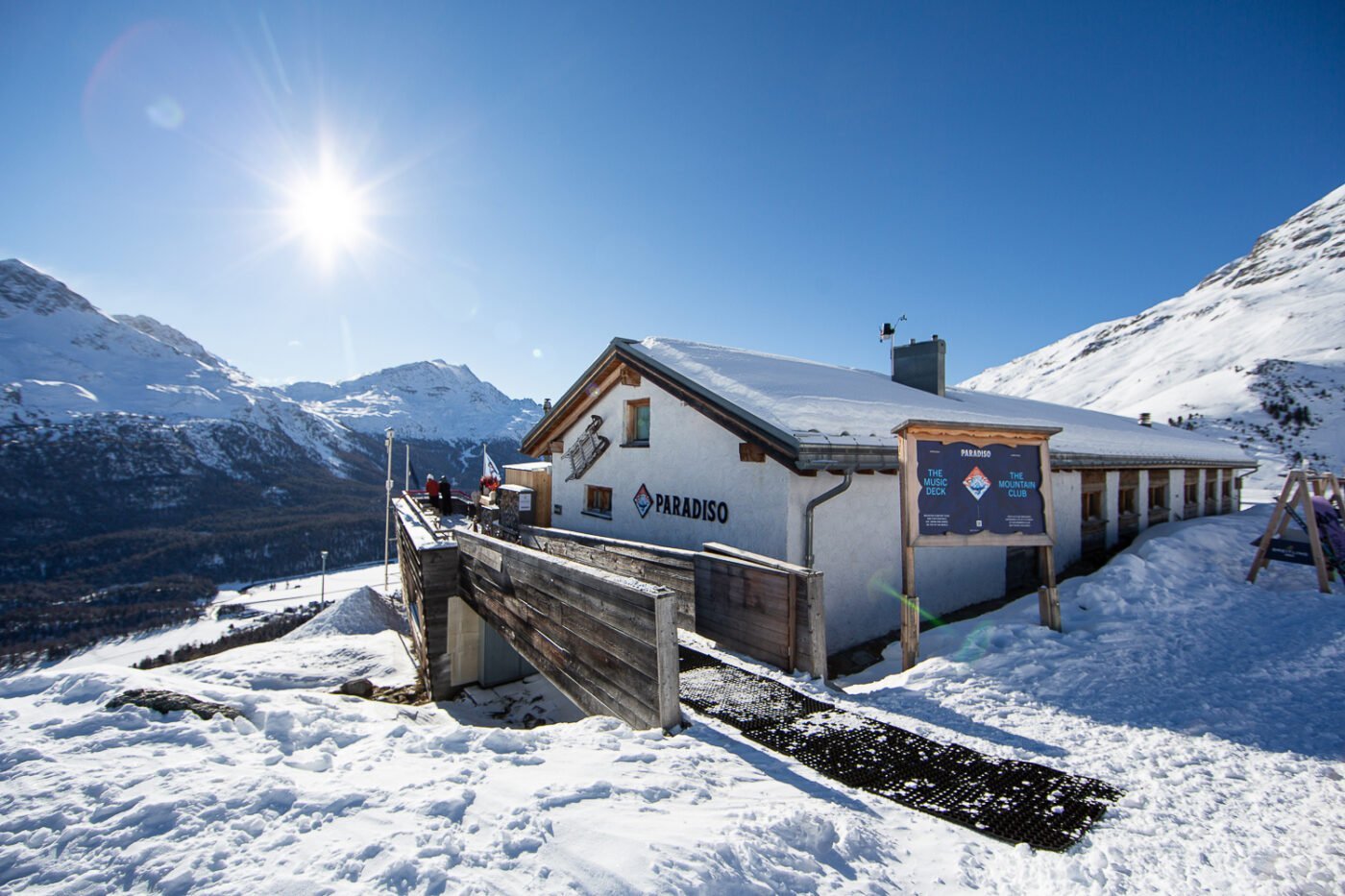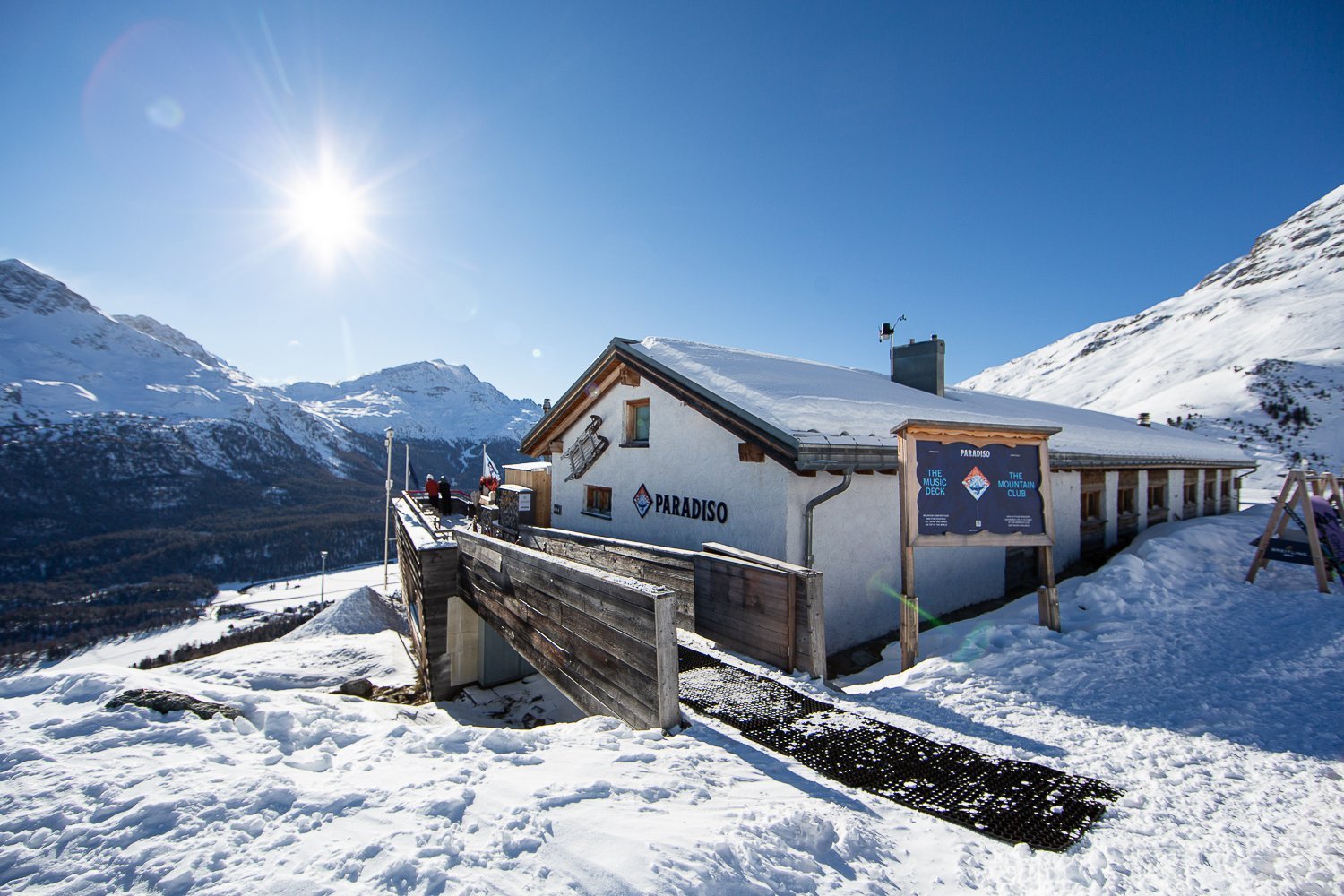 Badrutt's Palace – Paradiso 29. Dezember 2021 Restaurant Shooting St. Moritz Hier ein kleiner Auszug aus dem Shooting für den Badrutt's Palace. Im Dezember 2021 durfte ich Bilder für deren Berg-Restaurant, das Paradiso, welches auf der Corviglia im Engadin liegt, schießen. Der Einblick hinter die Kulissen war sehr spannend wie auch einige der Bilder zeigen. 
Continue Reading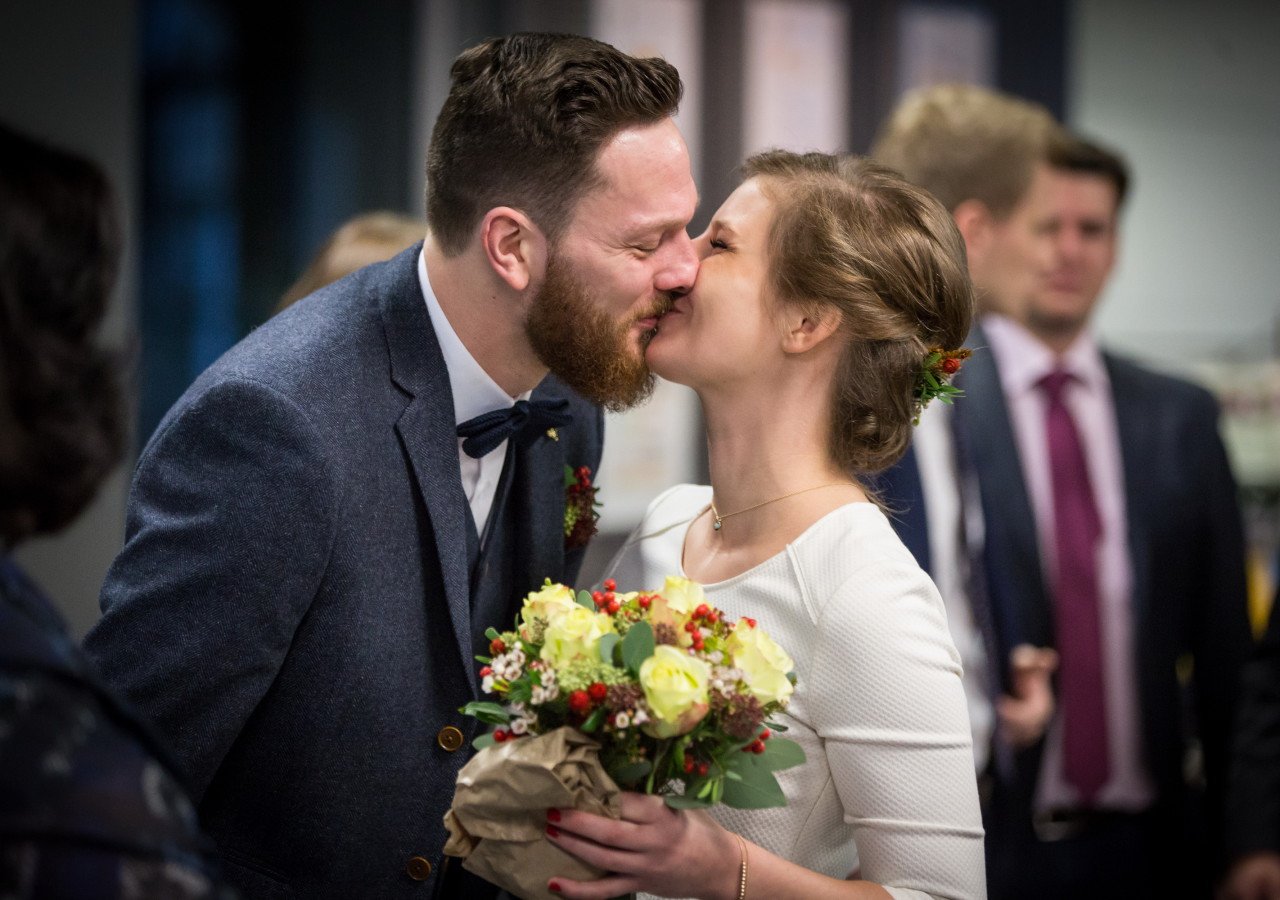 Wedding – Sabine & Marc 18. December 2015 20 policemen and a wedding: I've never had such a queasy feeling at a wedding ceremony. At the wedding of Marc and Sabine, suddenly many policemen stood in front of me and handcuffed the couple. It was a good thing that the uniforms were only waiting to congratulate them in front of the registry office and that the handcuffs only clicked symbolically. Because: Marc works for the Lüdenscheid police and his colleagues […]
Continue Reading

Copyright Max Unterharnscheidt Photography 2023